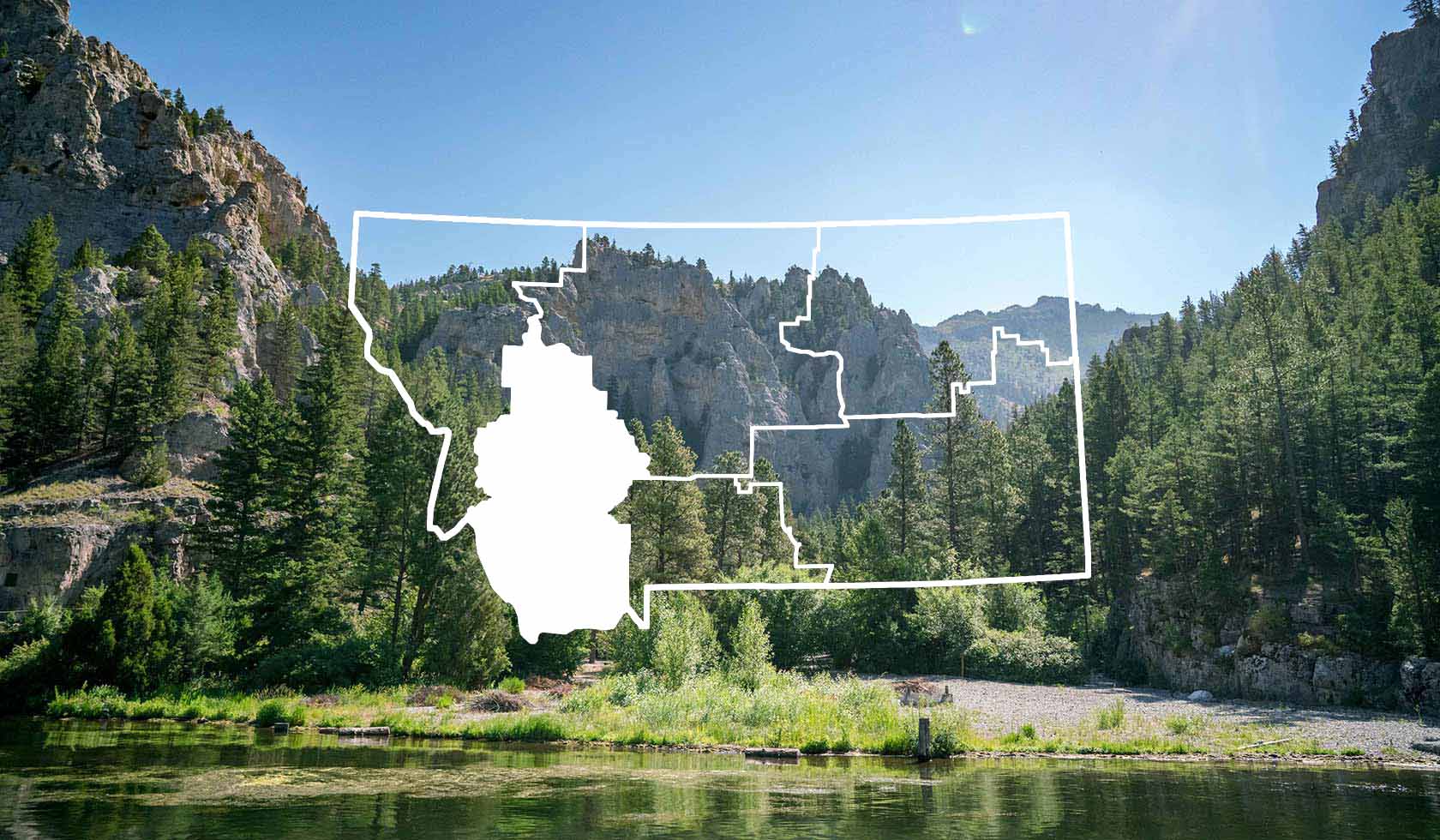 Extended Stay / Apartment Hotel
Blue Ribbon Fly Fishing Vacation Rental
Overview
Service & Activities
Overview
Service & Activities
About
Twin Bridges Fly Fishing Vacation Rental is a one bedroom, one bath apartment located in Twin Bridges above the historic Blue Anchor on Main Street. World-class trout fishing all around this small town set amid five mountain ranges with four rivers converging within a few miles. Twin Bridges is an agricultural community with 300 full time residents. With trout streams all around you can purchase an RL Winston Rod from the horses mouth so to speak and fish with it in minutes. Wildlife abounds in the area. I purchased this historic building in 2004, it has been a work in progress. This second floor apartment has 14 foot ceilings and was completed in 2022. All window trim was custom made from maple flooring. The kitchen is small but functional.
Contact
MAILING ADDRESS
PO Box 503
Twin Bridges, MT 59754
Details
PAYMENT METHODS
Cash, Paypal, Personal Check (Out Of State)
RESERVATIONS
Reservations Required
SPECIAL DIRECTIONS
Where Hwy 287 and 41 meet.
SERVICES
Kitchen
Non-Smoking Rooms
Refrigerator
See what's nearby
Filter:
Show All
Where To Stay
Things To Do
Food And Drink