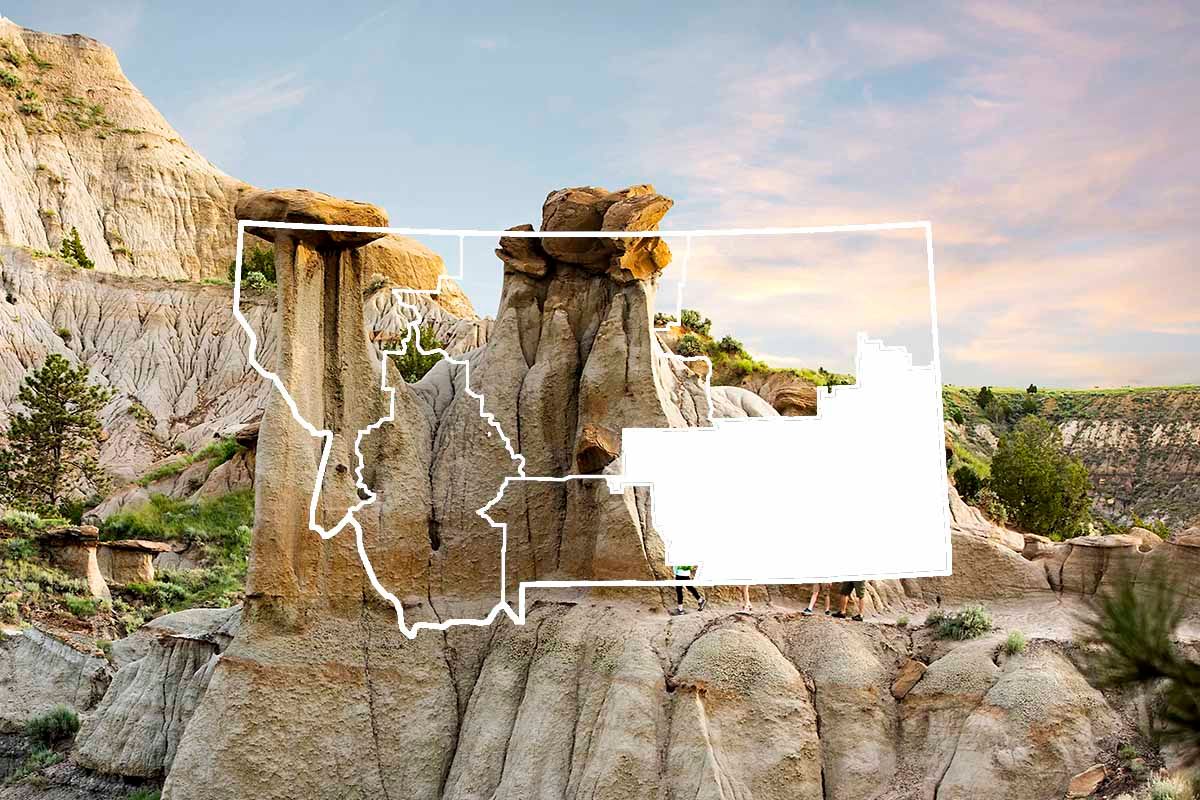 Vacation Planning Assistance
Event Planning of Billings, Inc.
Overview
Service & Activities
Overview
Service & Activities
About
Event Planning of Billings, Inc. offers detail oriented, quality and cost-effective assistance with the big and small requirements for all your planning and scheduling needs. Event Planning of Billings, Inc. can pull your plans together with an exclusive network of local suppliers. From catering to DJ's and decorations to stationary supplies for weddings, parties, meetings, family and class reunions. If you have a plan, Event Planning of Billings, Inc. is here to help ensure your special event or meeting is a complete success. Only your imagination and the tools you choose to use limit Event Planning of Billings, Inc. as a special service provider. Event Planning of Billings, Inc. can provide complete start to finish or partial wedding planning and outsourcing services for on-line and on-site registration, an addition to your staff for local temporary clerical and administrative tasks including any additional services you may require. Event Planning of Billings, Inc. would become an extension of your organization and a partner in upholding your organization's standards for quality customer service. Businesses please call and we can discuss your plans, then send RFP via regular mail, email or fax, clearly outline exact details and requirements of what your needs are. Brides-to-be and all other individuals call to make an appointment for help with your special day and event plans. Out of the ordinary things to consider: If you ever need small gifts to give as favors, promotional items, or thank-you gifts, have your ever thought of giving fragrant potpourri, evergreen seedlings, fort-me-not seeds or wildflower seeds? These make wonderful small gifts. They come in a variety of ways to promote your business or for you to give to the attendees of a meeting. Can also be used to advertise an event, announce a new business, or as place cards. Some event should be really spectacular and deserve a magical beginning or end. What could be more appropriate than a mass release of live butterflies! This would add a unique touch to any event, such as a wedding or grand opening. Also keep this in mind for community, school or other personnel events you may be involved with.
Contact
MAILING ADDRESS
72 Gold Pan Lane
Billings, MT 59105
Details
HOURS
Tuesday - Friday: 9:00am - 5:00pm Saturday: 9:00am - 12:00pm Appointments taken
PAYMENT METHODS
Cash, Master Card, Travelers Checks, Visa
RESERVATIONS
Walk-Ins Welcome
DISCOUNTS
Off Season, Senior Citizens
SPECIAL DIRECTIONS
Event Planning of Billings, Inc. is located in Billings Heights. From Main Street turn left on Hilltop Road, right on Nutter Blvd. Take another right on Claim Jumper and then right on Gold Pan Lane.
SERVICES
Business Services
Meeting Planner
Wedding Consultant
See what's nearby
Filter:
Show All
Where To Stay
Things To Do
Food And Drink