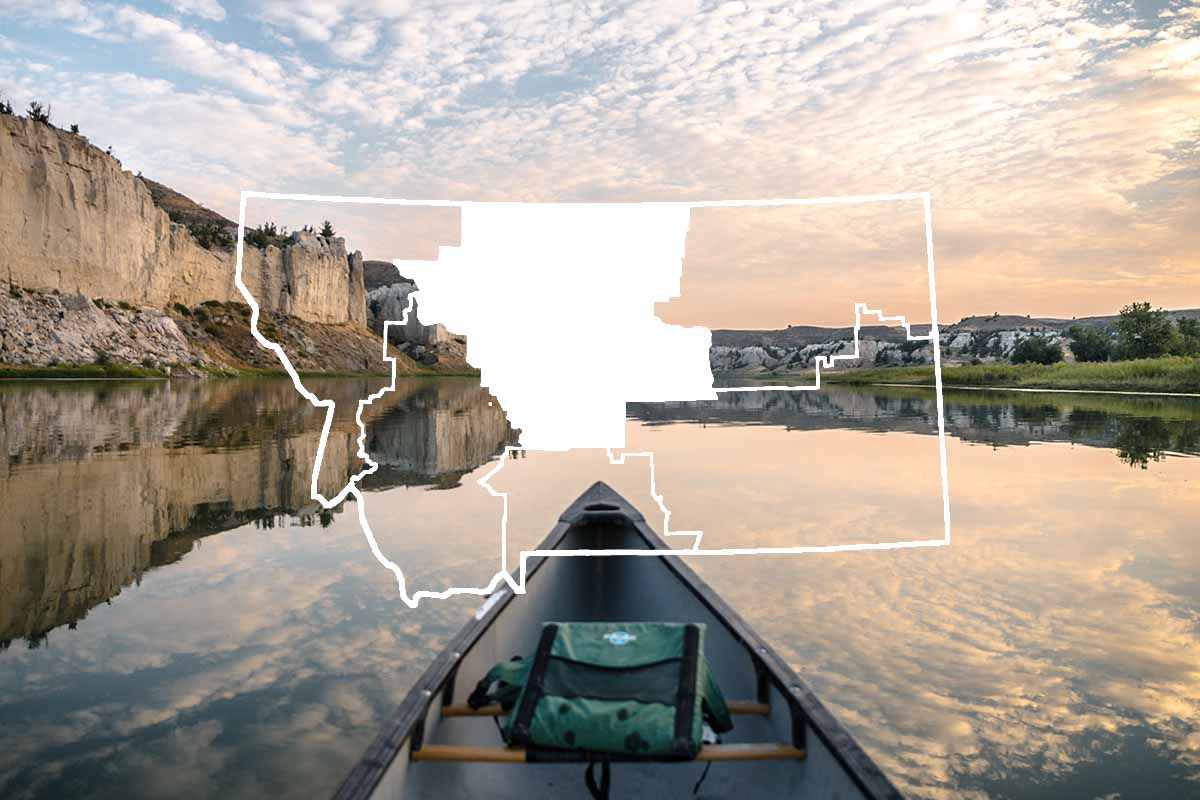 Wildlife Management Area
Beartooth Wildlife Management Area
Overview
Service & Activities
Overview
Service & Activities
About
Beartooth Wildlife Management Area's goal is to provide wildlife habitat for a variety of species, primarily elk, and to provide recreational opportunities. Hunting opportunities: Permit-only rifle seasons for deer, elk and antelope are open to licensed hunters. Limited opportunities exist for upland game birds. Wildlife viewing: All of Montana's big game animals live on or visit the Wildlife Management Area at various times. Upland gamebirds, songbirds, raptors, furbearers and numerous small mammals can be found through much of the year. The Wildlife Management Area is closed to all visitations from the end of the big game hunting season until May 15 each year.
Contact
MAILING ADDRESS
4600 Giant Springs Road
Great Falls, MT 59405
Details
SEASON
May 15 - November 30
SPECIAL DIRECTIONS
Beartooth Wildlife Management Area is located in Lewis and Clark and Cascade Counties about 40 miles north of Helena and 60 miles south of Great Falls. Exit I-15 at Wolf Creek and take the Missouri River Road east to Wolf Creek Bridge; turn south on Beartooth Road, which runs along the east side of the Missouri River and Holter Lake, and follow signs to the Wildlife Management Area.
ACTIVITIES
Big Game
Bird Watching
Camping
Deer Hunting
Elk Hunting
Fishing
Fly Fishing
Hiking
Horseback Riding
Hunting
Nature
Photography
Picnicking
Swimming
Tent Camping
Wildlife Viewing
See what's nearby
Filter:
Show All
Where To Stay
Things To Do
Food And Drink