Yellowstone Gateway Communities
Things to do in Red Lodge, Gardiner and West Yellowstone
While many Yellowstone gateway communities have been impacted due to flooding, they are beginning to open their doors to visitors once again. Shop for locally made goods and gifts, dine on farm-to-table cuisine, watch wildlife, and explore outdoor recreation from the mountain peaks and forests to the valleys and rivers in Red Lodge, Gardiner, and West Yellowstone.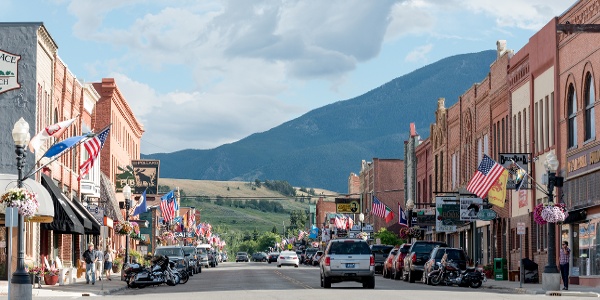 Red Lodge
Nestled in Montana's magnificent Beartooth Mountains and surrounded by Custer Gallatin National Forest, Red Lodge delivers access to world-class outdoor recreation and adventure. Throughout the historic downtown, enjoy locally owned shops,exceptional farm-to-table dining experiences and plenty of accommodations, events and entertainment.
Explore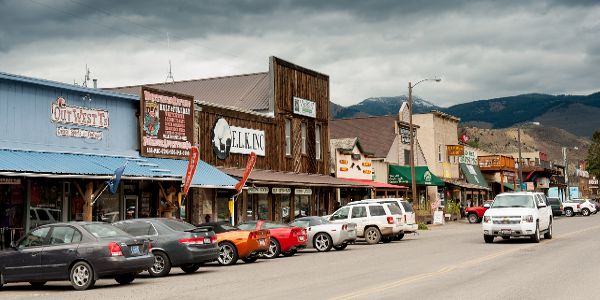 Gardiner
Gardiner is situated in breathtaking Paradise Valley with the Yellowstone River running right through town. Find access to incredible outdoor recreation and adventure opportunites on the Yellowstone River and throughought Custer Gallatin National Forest in the Absaroka and Beartooth Mountain Ranges. Spy wildlife on the outskirts, and explore local shops and eateries in the historic downtown.
Explore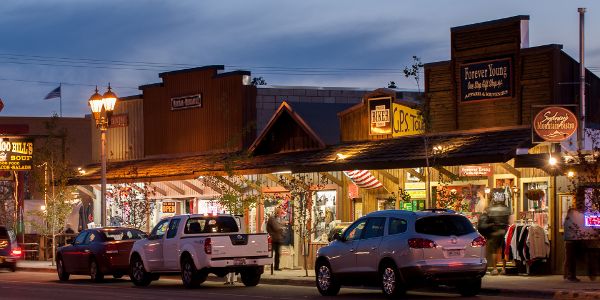 West Yellowstone
This small, fun-filled town is a mecca for year-round outdoor recreation enthusiasts. Summer finds visitors fly fishing, river rafting, mountain biking, trail rides and hiking while those in the winter come to enjoy cross-country skiing, snowmobiling and touring snowcoaches. Wildlife watching is a year-round activity, while great shopping can be found along the boardwalks.
Explore