BUTTE
TRIP DETAILS
Formerly known as the "Richest Hill on Earth," Butte is home to one of the nation's largest National Historic Districts second only to New Orleans. This colorful mining town offers plenty to see and do - from underground tours to palate-pleasing adventures, feel the stories come alive as Butte's vibrant reverberates through the years.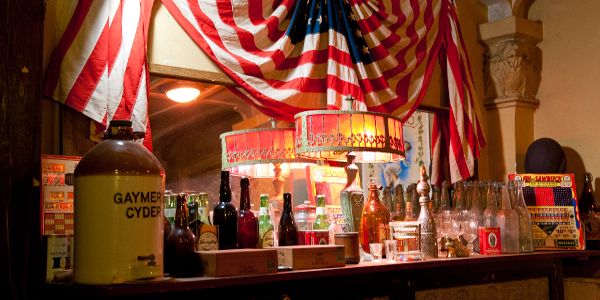 OLD BUTTE HISTORICAL ADVENTURES
Take the Underground Tour from Old Butte Historical Adventures and learn about some of the most fascinating aspects of the town's history. Along the way you'll gain access to a roaring '20s speakeasy that was sealed for over half a century as well as the jail cell of Evel Knievel.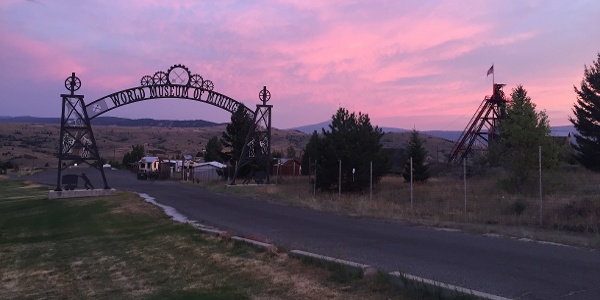 WORLD MUSEUM OF MINING
The history of mining in Butte is inseparable from the history of Butte itself, so a stop at the World Museum of Mining is a must. Built on the Orphan Girl mine yard, you can see the restored headframe and tour the enginge room before gearing up to descent into the mine itself. A guided tour will give you a glimpse of how the city came to be and what miners would have experienced.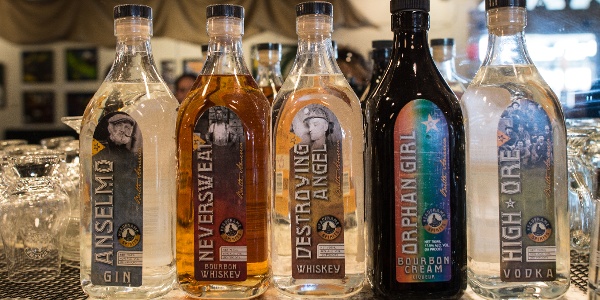 HEADFRAME SPIRITS
After making in back above ground, head to Headframe Spirits for a delicious cocktail that celebrates the history you just learned about. All the spirits are named after mines or mining claims in Butte. Try beststeller, Orphan Girl bourbon Cream Liquor, and a portion of every bottle sold goes back to the World Museum of Mining.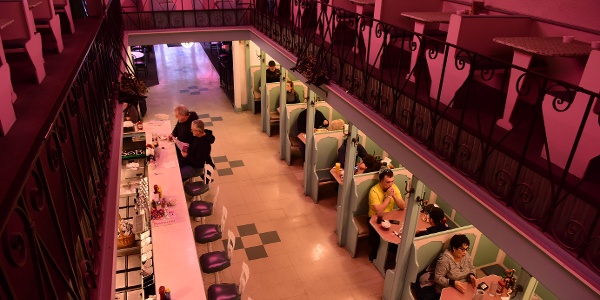 GAMER'S CAFE
In yet another nod to the town's rich past, no visit to Butte is complete without sampling a pasty, an easy meal miners could take with them in their lunch pails that remains a go-to favorite to this day. Stop in to Gamer's Cafe and you'll be tempted by more than just the pasty.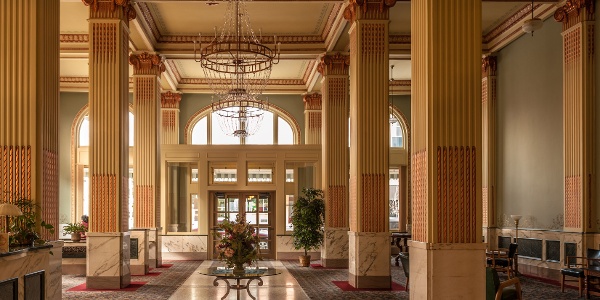 FINLEN HOTEL
Located in the heart of Uptown Butte, Finlen Hotel opened its doors in 1924 and was modeled after the famed Hotel Astor in New York City. Walk the halls where notable guests such as Charles Lindberg, Mrs. Herbert Hoover, Harry Truman, John F. Kennedy and Richard Nixon once treat. Like everything else in Butte, the Finlen Hotel has incredible story to tell.
Boom-Gone-Bust Town
Butte Montana is rough and tumble Wild West frontier city through and through. Located in the Silver Bow Creek, the city was put on the map as a mining boomtown in the late 19th century and lays claim to be the "Richest Hill On Earth" thanks to the profitable minerals extracted underground. During its heyday, Butte grew into a thriving city and is now home to the second largest national historic district after New Orleans.