10 Ways to Discover Yellowstone
Yellowstone, the world's first national park, tops many travelers' bucket lists. But unbeknownst to most summer visitors, Yellowstone has a secret season. Under a blanket of snow, the park comes quietly alive each winter as neighborhood wildlife reclaim its old stomping grounds, hot springs bubble and mist in the cool air, and geysers erupt in crystalline steam. Here are 10 transformative winter experiences in Yellowstone National Park.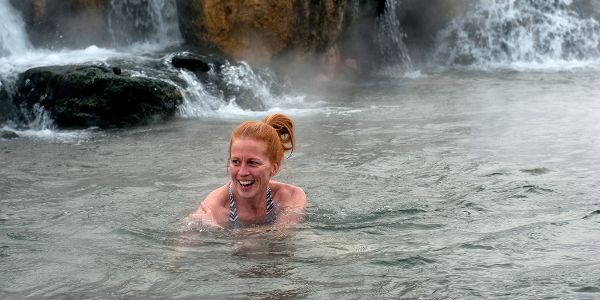 1. Soak in the Boiling River
Just a few miles inside Yellowstone's North Entrance at Gardiner, steaming water rejuvenates locals and visitors alike. Take in the country's first national park from a comfortable perch in the Boiling River's therapeutic waters.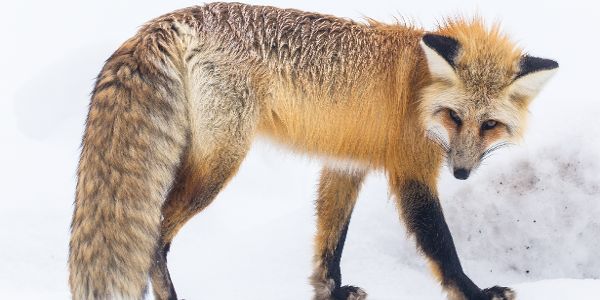 2. Watch for Wildlife
Accessible by car from Gardiner, the Lamar Valley (often termed America's Serengeti) teems with wolves, bison, elk, coyotes and deer. Sign up with the Yellowstone Association and let a naturalist guide introduce you to their captivating winter wonderland.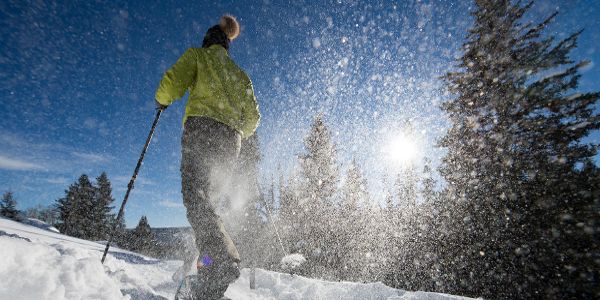 3. Snowshoe or Crosscountry Ski Around Old Faithful
Yellowstone's Upper Geyser Basin is home to nearly one quarter of the world's geysers, all located within a two-mile radius. Explore lesser-known thermal features, such as Castle, Daisy and Riverside Geysers, before catching the finale – Old Faithful's sparkling steam – best viewed from Observation Point. Rentals and private tours are available at the Bear Den Ski Shop.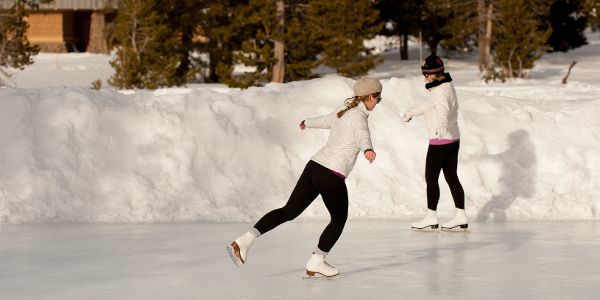 4. Ice Skate at Old Faithful Lodge (Or Mammoth Hot Springs Hotel)
Ice skating in Old Faithful's shadow is exhilarating, especially on a rink 7,300 feet high in elevation. Skate rentals are free and available at the Old Faithful Snow Lodge Front Desk.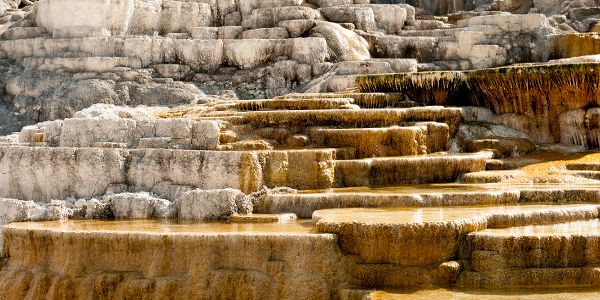 5. Take a Science Lesson at Mammoth Hot Springs
As Mammoth's scalding water bubbles up through ancient limestone deposits, a chalky lava emerges sculpting unique and colorful formations viewable from the area's extensive terraced walkways. In the chilly winter air, Mammoth's Hot Springs are a warm reminder of the park's underground dynamics.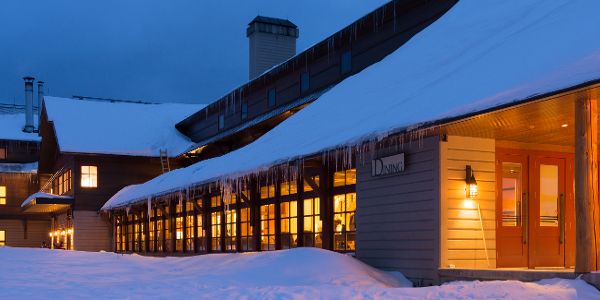 6. Refuel at the Obsidian Dining Room
Feast on regional delicacies such as seared duck breast with a Flathead cherry port glaze or choose from other culinary treats – vegetarian and gluten-free options available – at the Obsidian Dining Room in The Old Faithful Snow Lodge.
7. Board a Snowcoach
Hop a ride in a heated snowcoach from Gardiner or West Yellowstone and explore the park's frosted and hidden landscapes inaccessible by a vehicle in winter. These guided tours stop frequently, allowing visitors to intimately explore iconic areas like the Grand Canyon of the Yellowstone, Old Faithful and Mammoth Hot Springs.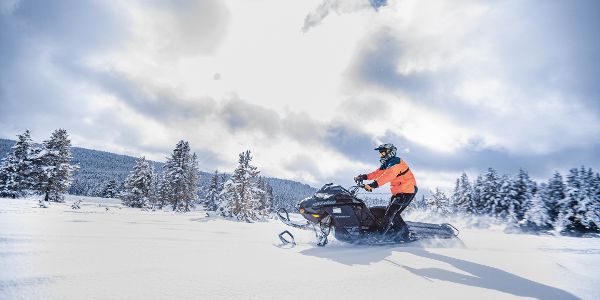 8. Take a Guided Snowmobile Trip from West Yellowstone
Situated at the West Entrance to the park, West Yellowstone is a snowmobiling mecca. Guided day trips or multi-day adventures travel deep into the lesser-explored areas of Yellowstone, encountering wildlife and snowy landscapes that will excite snowmobilers of all skill levels.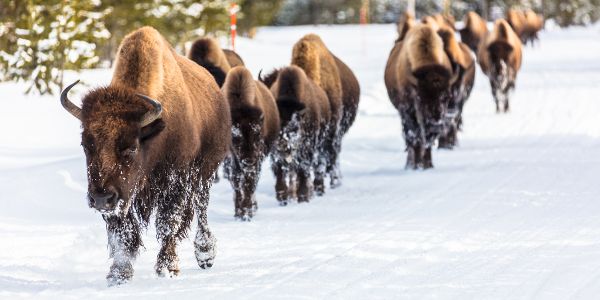 9. Drive through the Lamar Valley
Take a scenic and snowy drive from Gardiner to Cooke City, the only road open to vehicle traffic during the winter season. Keep your camera ready. The area's resident mega fauna are easily spotted against winter's snowy white background. At the end of the line, bunk down in Cooke City, a historic mining town nestled at the base of the Beartooth Mountains.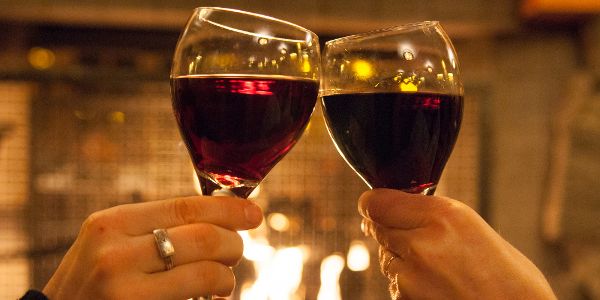 10. Toast Your Adventure at the Firehole Lodge
Toast your friends, share photos and reflect on your day while warming up with a local drink at the Firehole Lounge.