Glasgow Area
Naturally Intriguing
A finger on a spinning globe gave this old railroad town its Scottish name. Enjoy the beauty of Fort Peck Lake and dig into well-preserved history.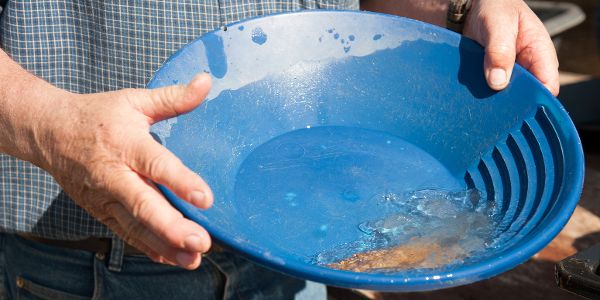 Score Treasured Memories
You can still pan for gold in Zortman, a historic mining town in the Little Rocky Mountains. Old miners' shacks stand by modern buildings. Hit a scenery jackpot while hiking and camping.