Showing 2 results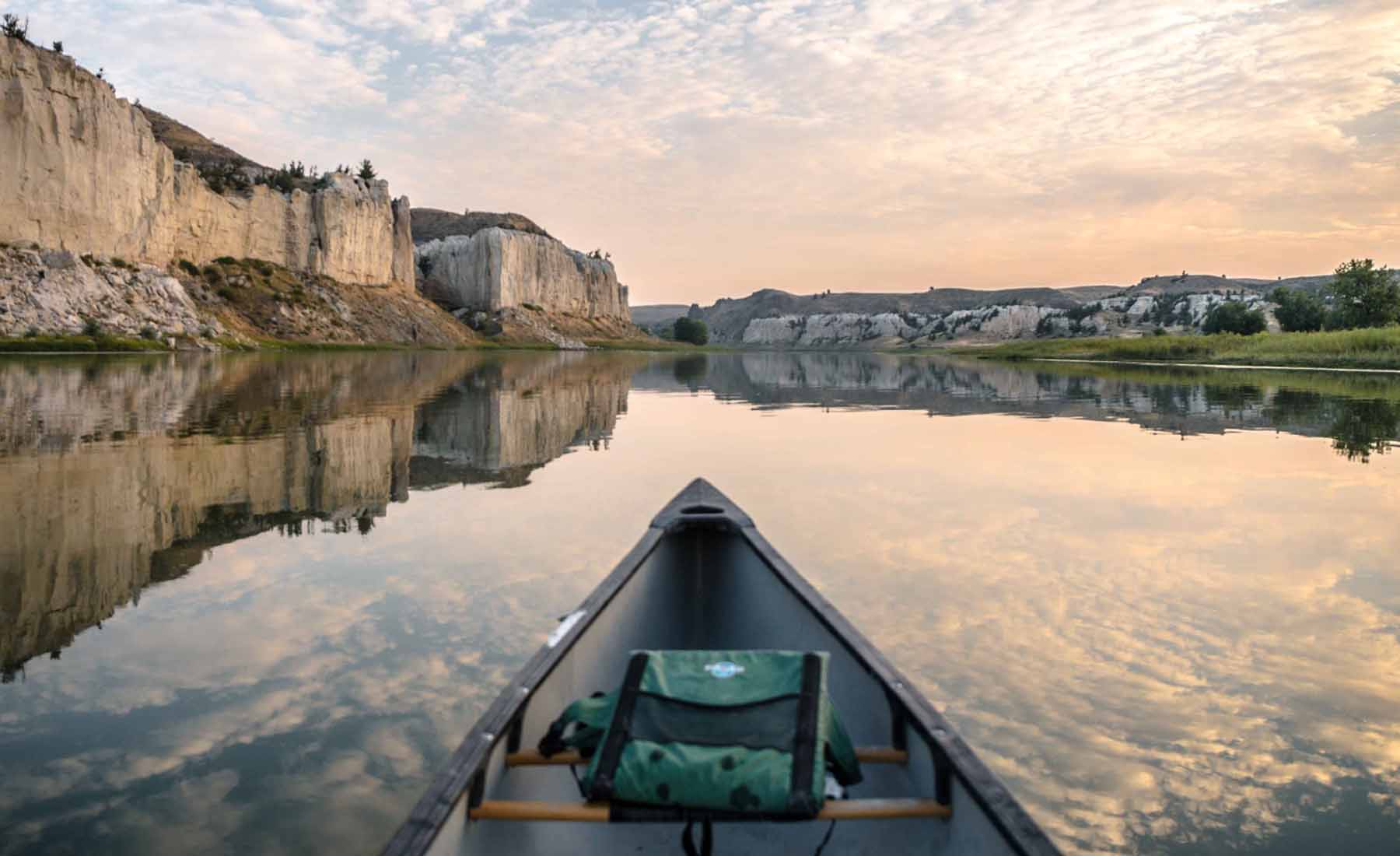 Chief Joseph Powwow
Event
Fort Belknap, MT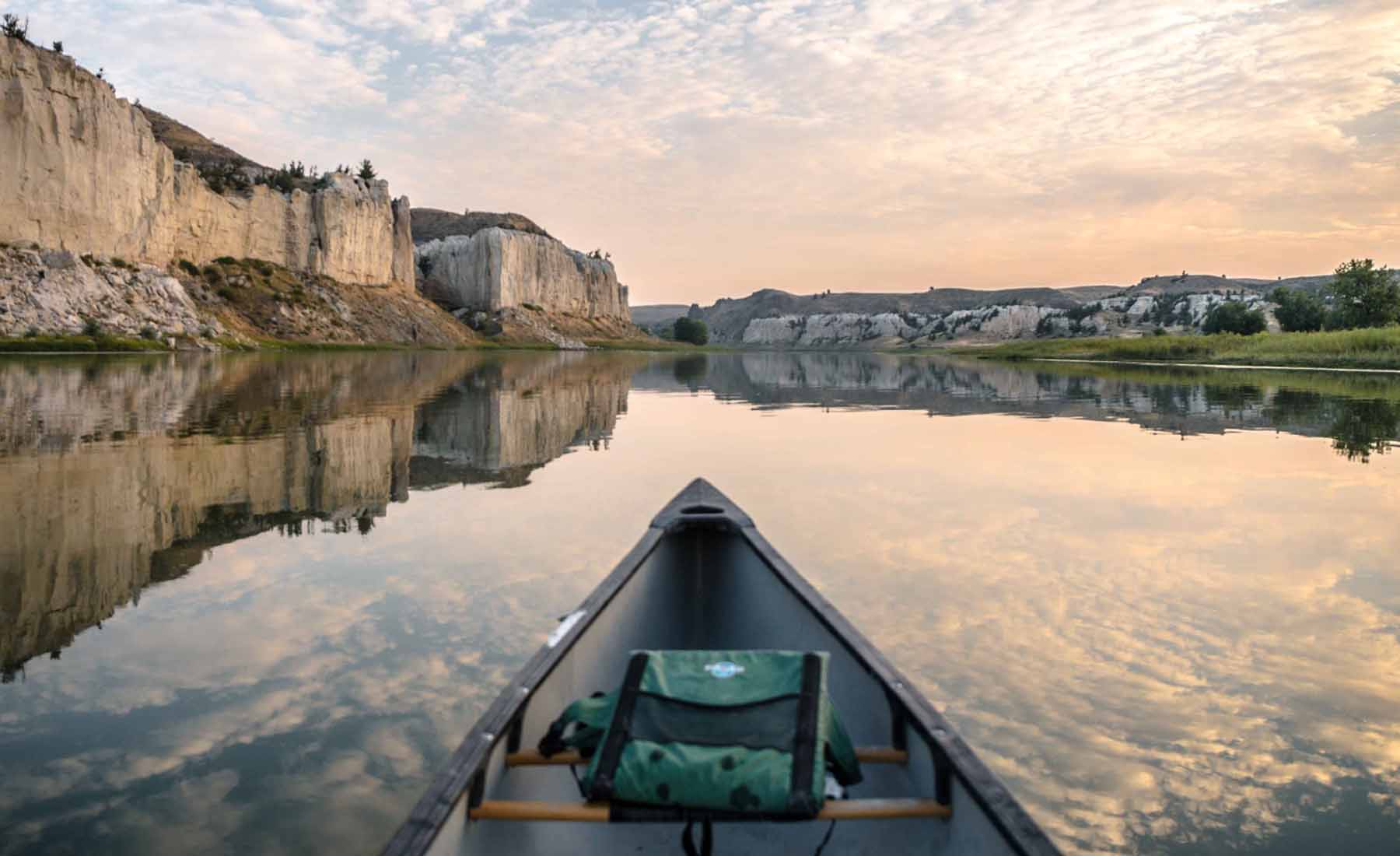 "If the white man wants to live in peace with the Indian he can live in peace. There need be no trouble. Treat all men alike. Give them all the same law. Give them all an even chance to live and grow. All men were made by the same Great Spirit Chief. They are all brothers. The earth is the mother ...

Fort Belknap Veterans Powwow
Event
Harlem, MT
Please visit the Travel Alerts page for more information about COVID-19 impacts on travel to Indian Country. Two days of dancing to honor veterans.