Showing 2 results for "
Cliff Swallow

"

Cliff Swallow Fishing Access Site
Fishing Access Site
Absarokee
Cliff Swallow Fishing Access does permit camping. There is a 7 day stay limit. Toilets and access for camp trailers is available. Open all season along Stillwater River. Existing ADA Level: Easy Accessibility.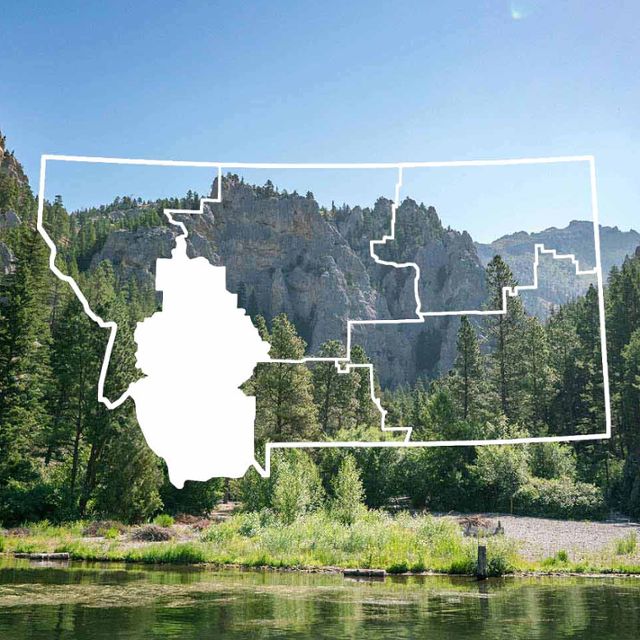 Cattail Marsh Recreation Area
Recreation Area Campground
Dillon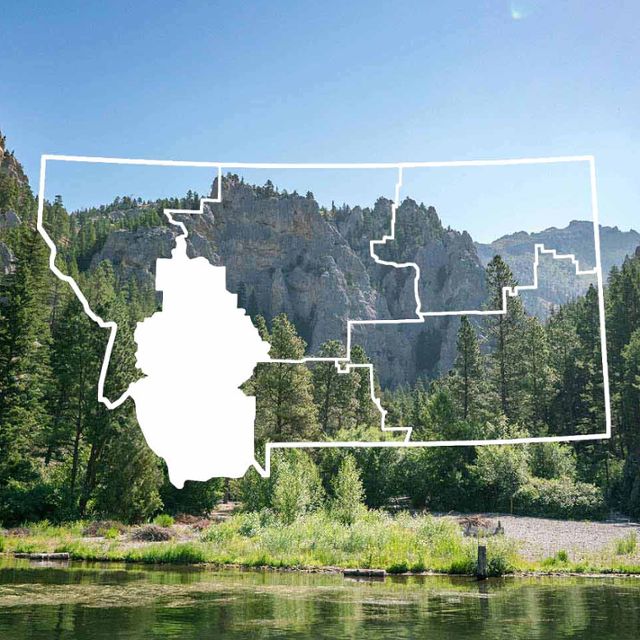 Walking through this small, easily accessible cattail marsh surrounded by dry uplands at the north end of Clark Canyon Reservoir is a good way to see bird life. The marsh is next to the Interstate, yet offers wildlife information signs and close-up views of waterfowl, blackbirds (yellow-headed as ...