Showing 2 results for "
Duck Creek Bridge

"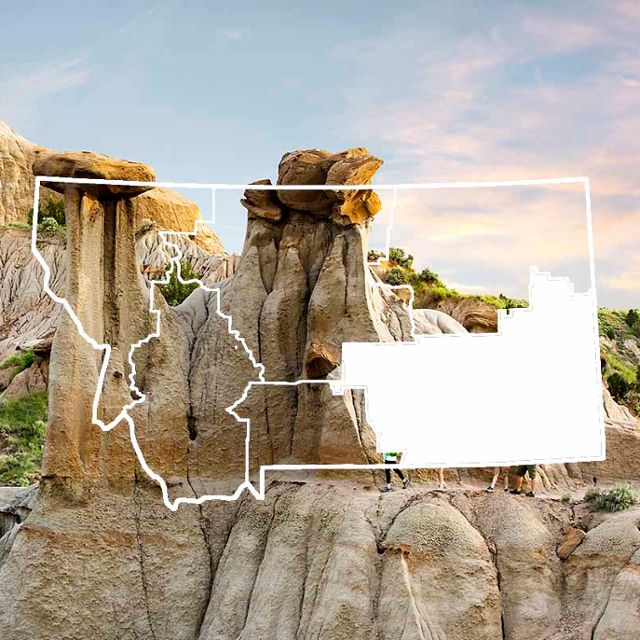 South Hills
Fishing Access Site
Billings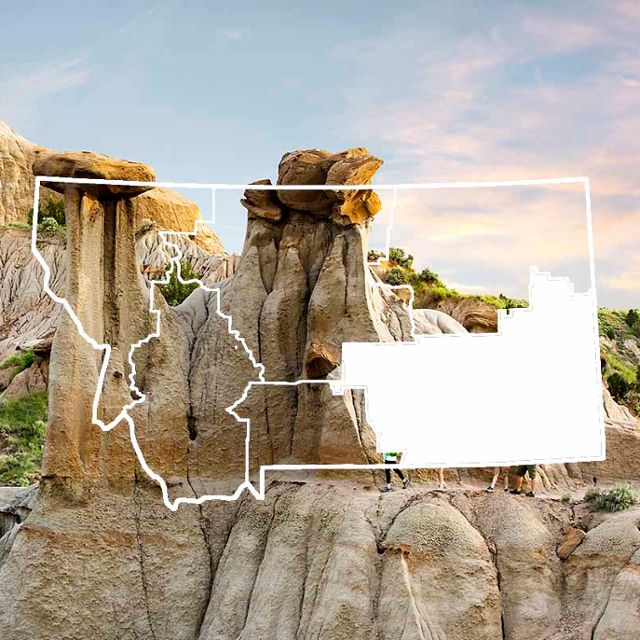 South Hills Fishing Access Site is located on the Yellowstone River 366 miles from the mouth on the right hand side as you face down stream. Duck Creek Bridge is the next access site up stream from South Hills. East Bridge is the next site down stream from South Hills. South Hills is one of 52 FWP ...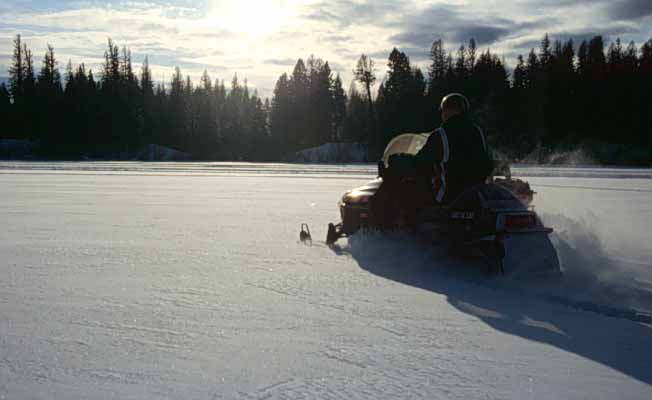 Seeley Lake Area Chamber of Commerce
Chamber Of Commerce
Seeley Lake, MT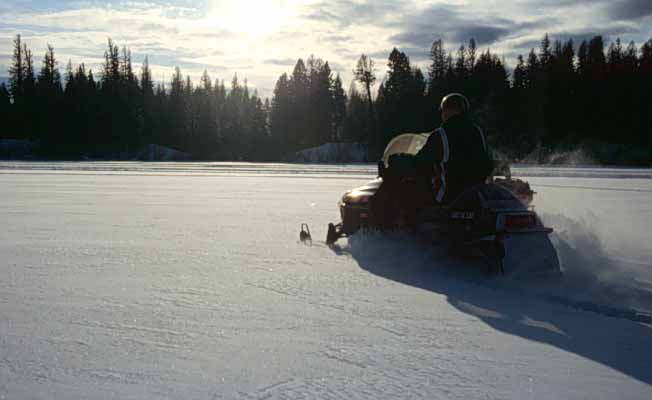 Seeley Lake is the regional center of a large multi-valley area offering abundant recreational opportunities. The appeal of Seeley Lake rests in its bountiful natural amenities like mountains, forests, lakes, streams, and starry nights. Seeley Lake is nestled between the Bob Marshall and the ...