Showing 1 result for "
Ninemile Prairie

"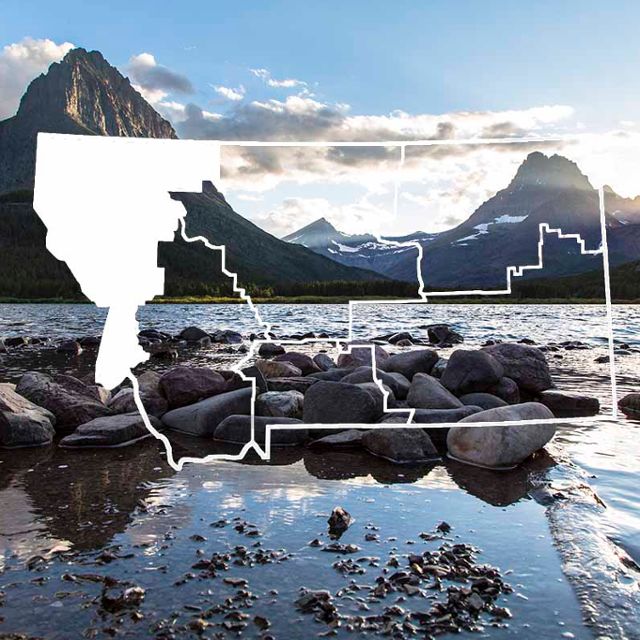 Ninemile Prairie Fishing Access Site
Fishing Access Site
Missoula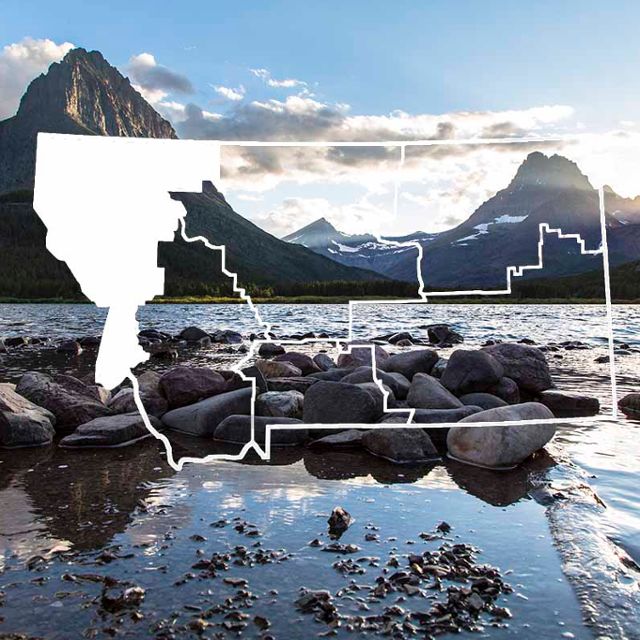 Ninemile Prairie is located in southwest Montana on the Blackfoot River. There is a campground for tent and trailer camping and restrooms are provided. Drinking water is not available. Fishing may be enjoyed on the river. Camping fees are charged. Time limit: 7 days. Launching boats at this ...