Showing 2 results for "
Sheds Bridge

"

Sheds Bridge
Fishing Access Site
Bozeman
Sheds Bridge is a state fishing access site located along the Gallatin River just west of Bozeman. There is a boat launch of carry-in launching only. This is a day use only site.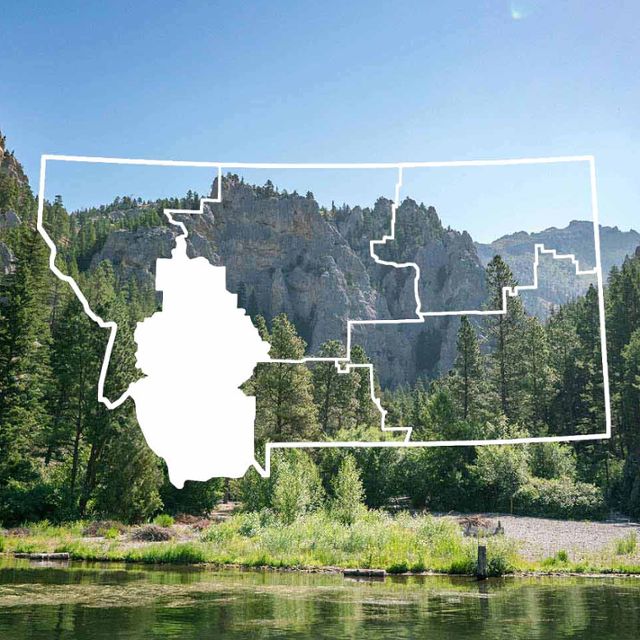 Red Shed Gift Shop
Gift Shop
Twin Bridges, MT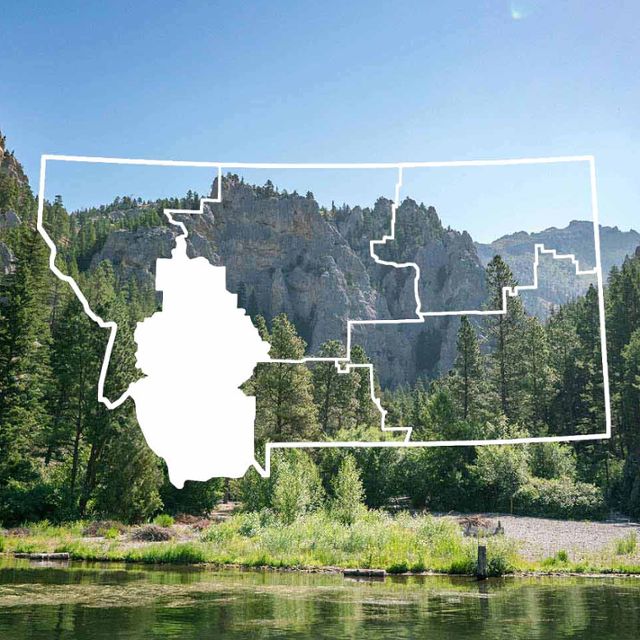 Unique Gifts and Amazing Stuff is what our signs say, and what our customers say too! We have a wide selection of more practical gifts at fun prices. This is not a high priced boutique, it is where the locals shop and relax for unique, often one of a kind items. Catering and Huckleberry Pie are ...