Showing 565 results for "
activities

"

Virginia City
State Historic Site
Virginia City, MT
Virginia City offers visitors the opportunity to pan for gold, take stagecoach rides, ghost tours, train rides, firetruck tours and see an old time play. Virginia City, Montana - step back in time and relive the Montana frontier gold rush experience of the mid-to-late 1800s. Today, through ...

Malta Chamber of Commerce
Chamber Of Commerce
Malta, MT
Our area of north central Montana is characterized by gently rolling mixed grass prairies adjoining rough broken areas near the Missouri and Milk Rivers, which flow through west to east. Malta is the center of this agriculture community and denotes the heart of Dinosaur Country in Montana. Some ...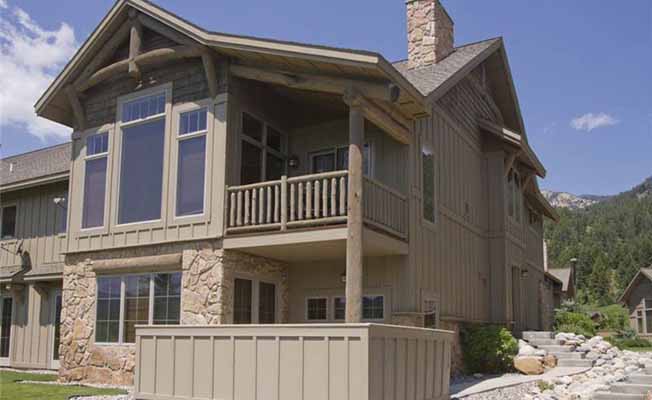 Luxury Crail Ranch Townhouse
Condominium
Big Sky, MT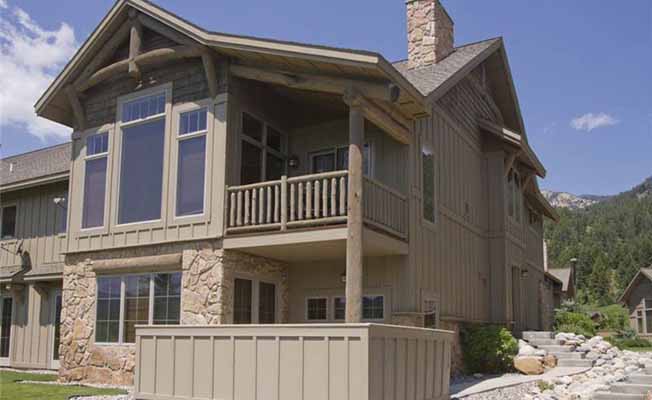 Our modern and beautifully appointed town home is nestled on a picturesque creek and meadow, with the Gallatin Mountains and Spanish Peaks towering a short distance away. Sitting on a quiet street, the town home is conveniently located just a short walk to Meadow Village, Town Center, a park, and ...

Dunrovin Ranch
Guest Ranch
Lolo, MT
Dunrovin Ranch is a small guest ranch that looks and feels like visiting family. Dunrovin offers a friendly atmosphere, charming accommodations, and personal service PLUS all the wonderful outdoor activities of a guest ranch - high quality trail riding on smooth gaited Tennessee Walking Horses, ...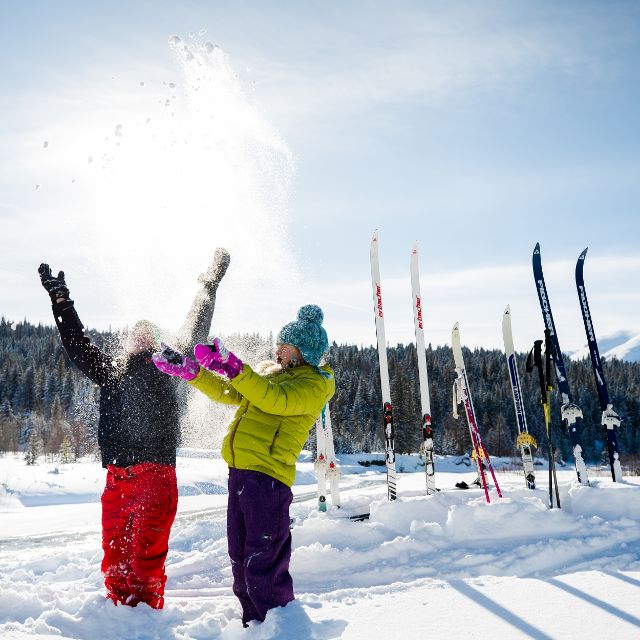 Winter Activities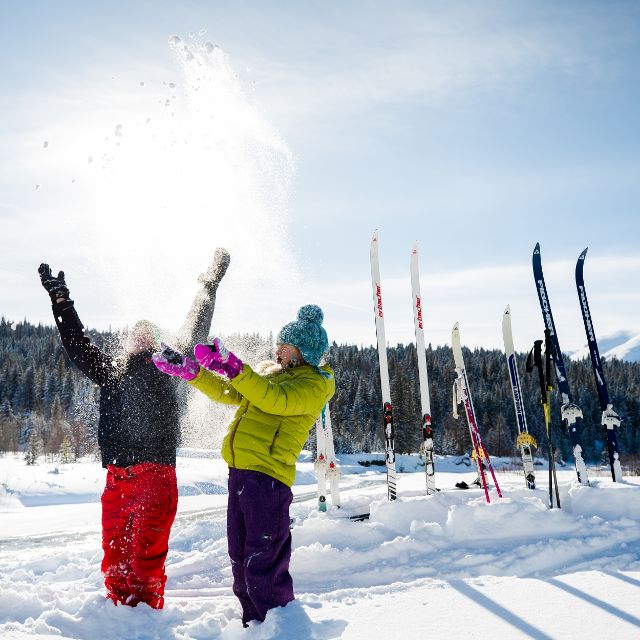 Winter Activities in Montana

Big Sky Condo
Condominium
Big Sky, MT
This is the condo which you will remember for long time. Our cozy 1300 sq ft place is brand new, furnished and perfectly situated in the Meadow Village of Big Sky. The condo is professionally decorated with an open floor plan and a fully equipped kitchen with all utensils and appliances you need. ...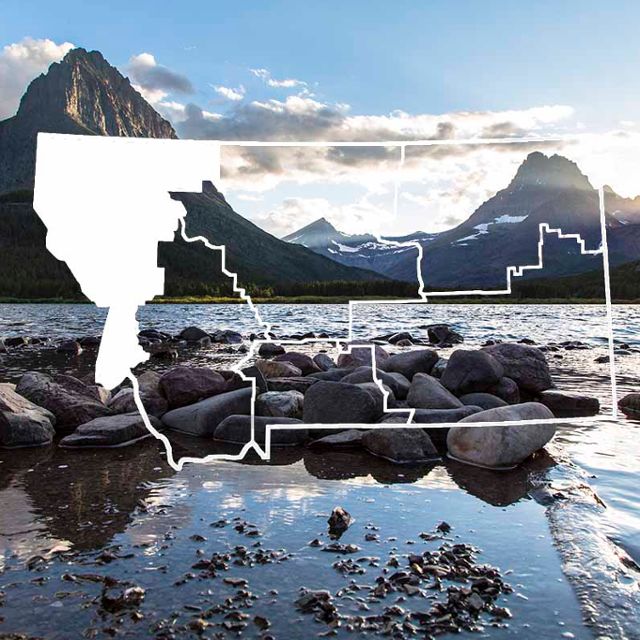 The Wild Game Inn
Bed And Breakfast
Darby, MT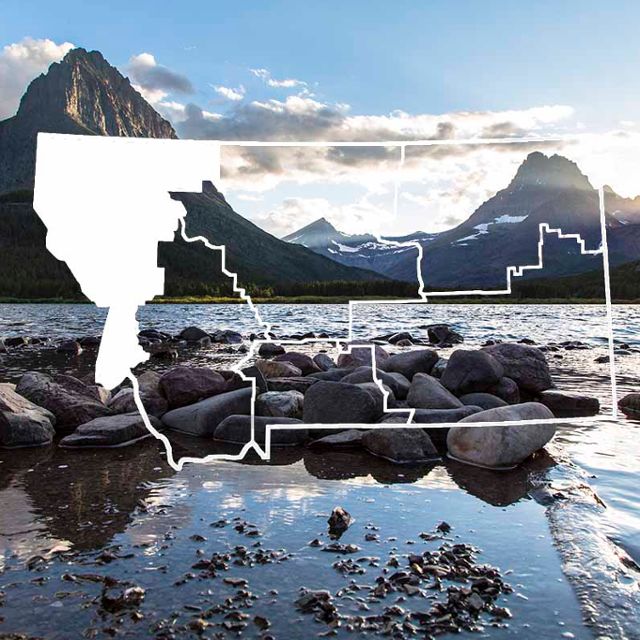 If you're looking for high quality and personal service, you've come to the right bed and breakfast in the Breathtaking Bitterroot Mountain Range of the Montana Rockies. Our 5 star service and hospitality will bring you back year after year. The ultimate indoor comfort and outdoor adventure. If ...

Lodging at Whitefish Mountain Resort
Condominium
Whitefish, MT
Whitefish Mountain Resort Lodging provides rental management services for a wide variety of single family homes, duplexes and condominiums. All our properties are fully furnished with all linens, kitchen supplies, telephones, cable color TV/DVD/VCR, BBQs and firewood. Some properties feature ...