Showing 46 results for "
rental rv

"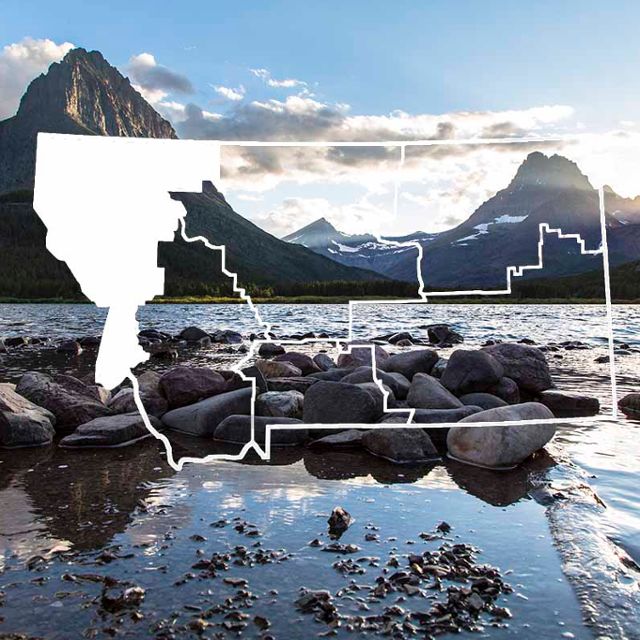 Sport Land & Cruise America RV Rentals
RV Rental
Lolo, MT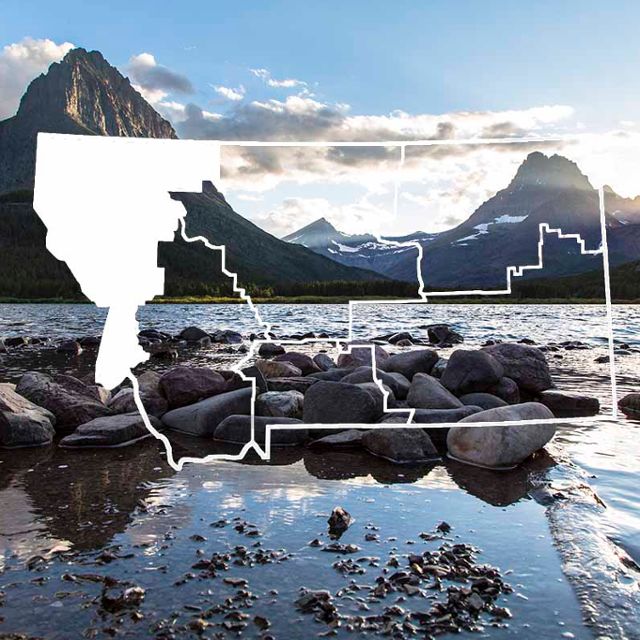 Cruise America RV Rental and Service. We rent flatbeds, stock, cargo and equipment trailers. Trailer sales, service rental and consignments. We sell horse trailers, flatbed trailers, enclosed cargo trailers, snowmobile trailers, ATV trailers, boat trailers, dump bed trailers and utility trailers.

C&T RV Rentals
RV Rental
Bozeman, MT
Come experience the majestic beauty of Montana in a newer fully self contained motor home. Whether you come for our blue ribbon trout streams, or the grandeur of Yellowstone and Glacier National Parks, a motor home is the perfect vehicle for your vacation. We carry 22-foot, 25-foot, and 29-foot ...

Woodland RV Park
Private Campground
Libby, MT
Woodland RV Park offers large grassy spaces in the trees by the creek. The right kind of remote! Surrounded by rivers and forest, Woodland RV park can be your home base for outdoor excitement, Montana style! Close to Glacier National Park and the Canadian border, the Libby area offers endless ...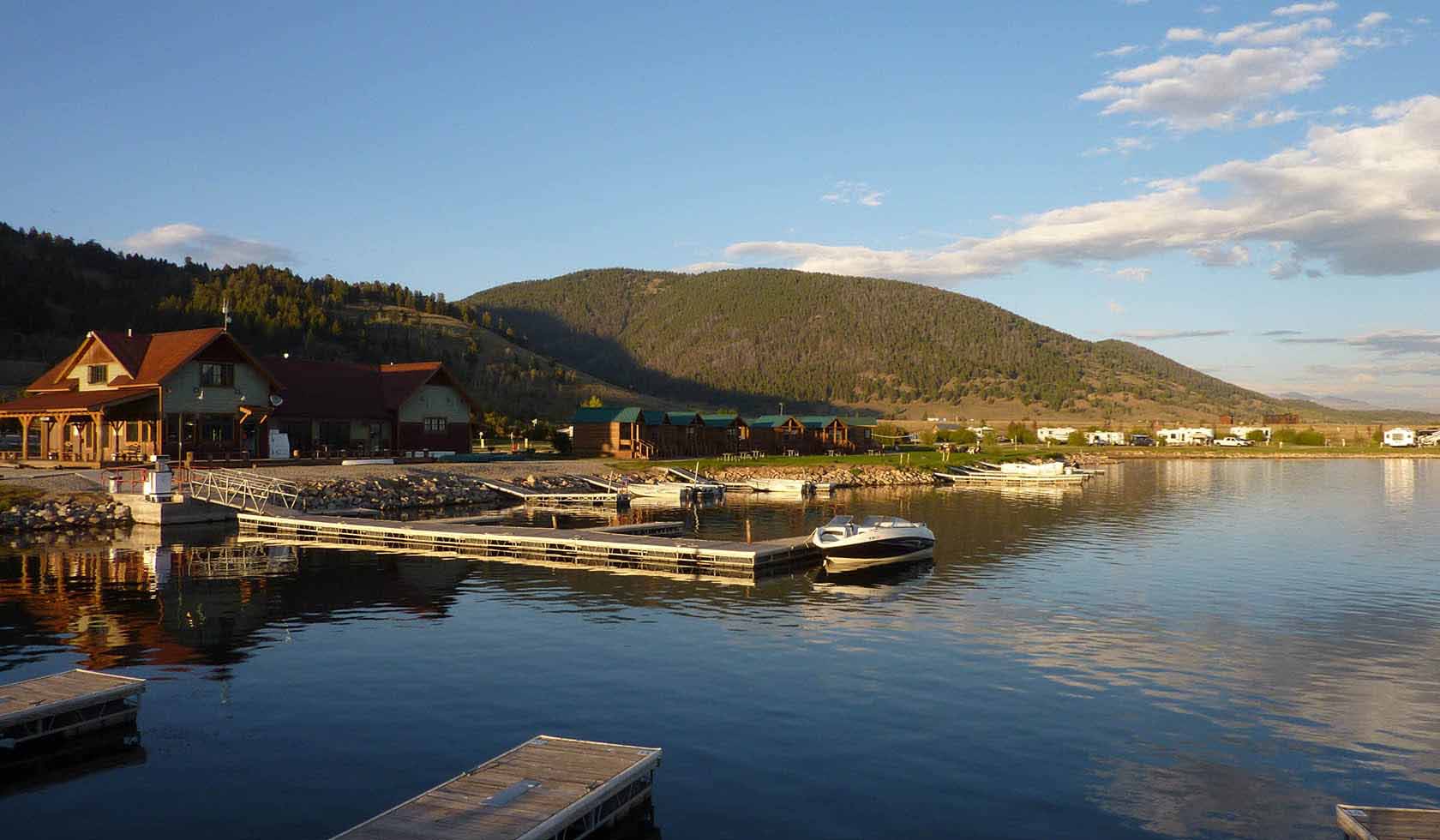 Yellowstone Holiday RV Campground & Marina
Private Campground
West Yellowstone, MT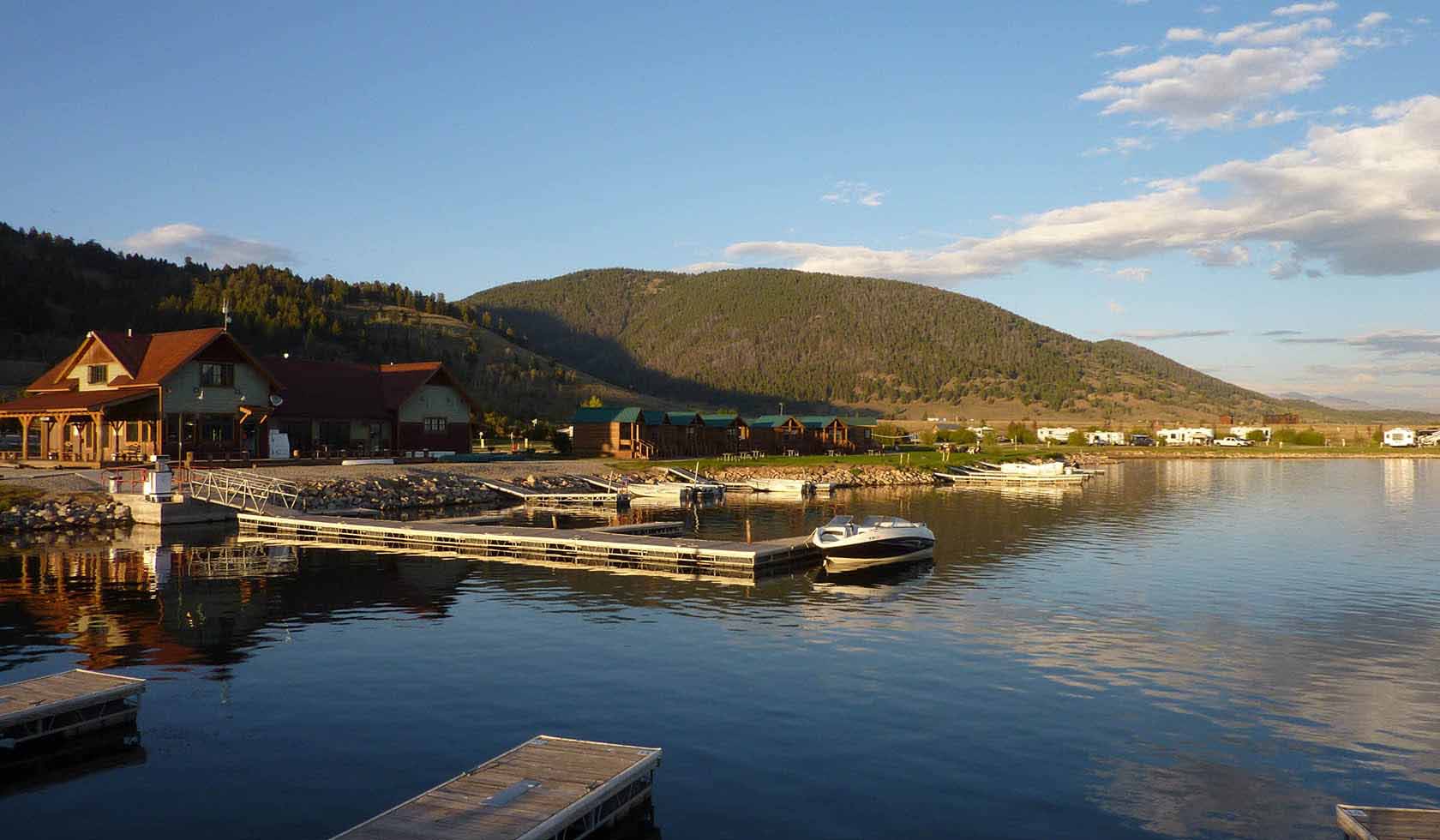 Yellowstone Holiday RV Campground and Marina located on the shoreline of Hebgen Lake, 13 miles northwest of the west entrance to Yellowstone National Park and the town of West Yellowstone, offers unique recreational opportunities. Our guests reside in a quiet lakefront setting only minutes from ...

Hatch Adventures
Car Rental
Belgrade, MT
4X4 CAR RENTALS AND RAFT RENTALS – BOZEMAN, MONTANA Hatch Adventures offers an adventurous yet streamlined way to experience the great outdoors of Montana. Our 4wd car rentals are built to enable your Montana Adventure, getting you and your camp where you need to go! Go Fast Campers are installed ...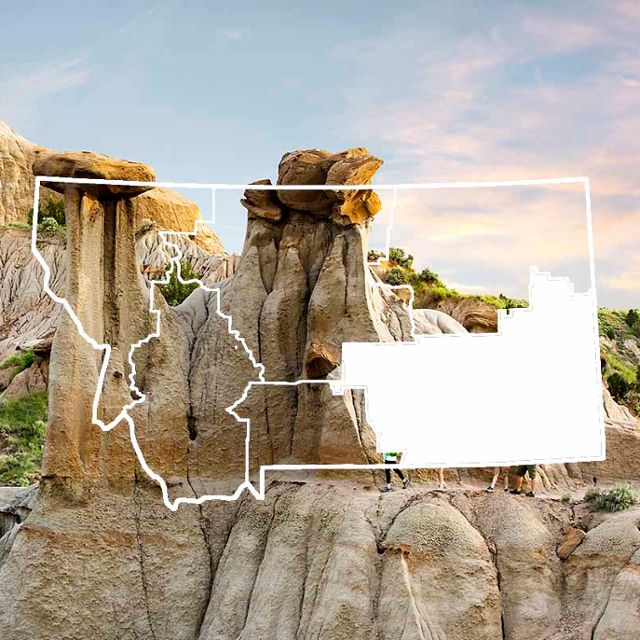 Riverview RV Park
Private Campground
Stevensville, MT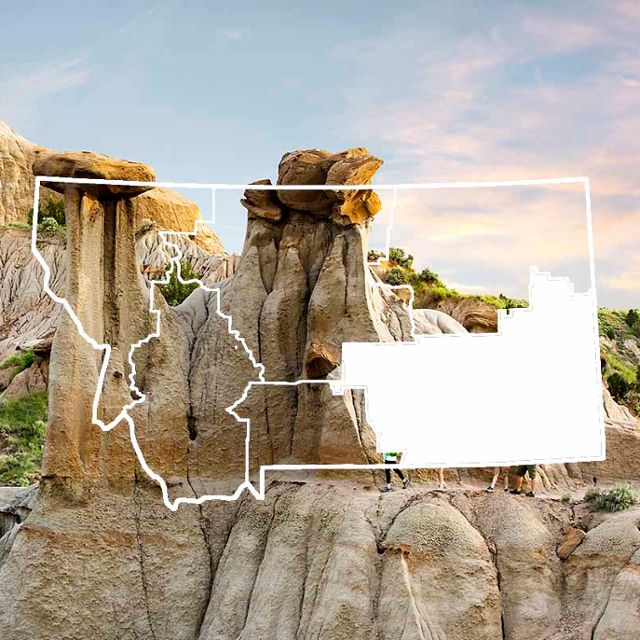 Riverview is an RV Park. We have nightly, weekly and monthly RV site rentals. We also have stationary RV units for rent and some smaller efficiency units available for rent. There are also some mobile homes located at the front of the park that are for rent or are owned by the home owner.

Grandview Camp & RV Park
Private Campground
Hardin, MT
Grandview Camp and RV Park, Hardin's finest, is your closest full-service park with 52 stations on cable TV to Custer's Little Bighorn National Battlefield. KOA, Good Sam and AAA discounts are accepted. All RV hook-up rates include electricity, water, sewer, Wi-Fi. Free clean showers, new extra ...

Bitterroot Valley RV & Campground
Private Campground
Hamilton, MT
The Bitterroot Valley RV and Campground is located in the beautiful Bitterroot Valley next to the Bitterroot River. We provide a grocery store, laundry, free wifi, fire pit, sand volleyball and game room. Eleven tent sites and 26 RV sites with full and partial hookups are provided, nightly ...