Showing 303 results for "
whitefish

"

The Whitefish Trail
Trail
Whitefish
Directly outside downtown Whitefish, there is a trail that whisks walkers, runners, hikers, bikers and equestrians away through mile upon mile of public and private lands: it's called the Whitefish Trail. The trail is comprised of stacked loops, scenic overlooks, beautiful single-track trail and ...

Grouse Mountain Lodge
Hotel/Motel
Whitefish, MT
Summer in northwest Montana offers unbelievable opportunities for hiking, biking, and sightseeing in Glacier National Park, golfing on any of 9 championship golf courses in the area, or a variety of water activities ranging from whitewater rafting to fishing, boating, sailing, swimming, or jet ...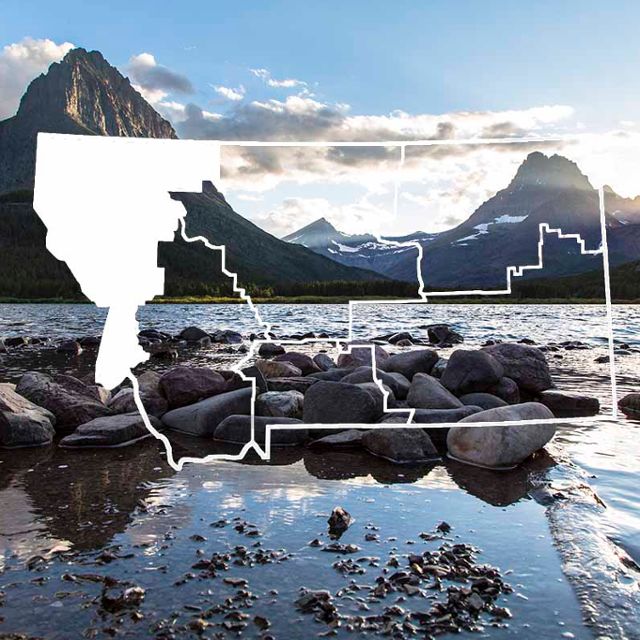 Cozy Condo on Whitefish Lake
Vacation Home
Whitefish, MT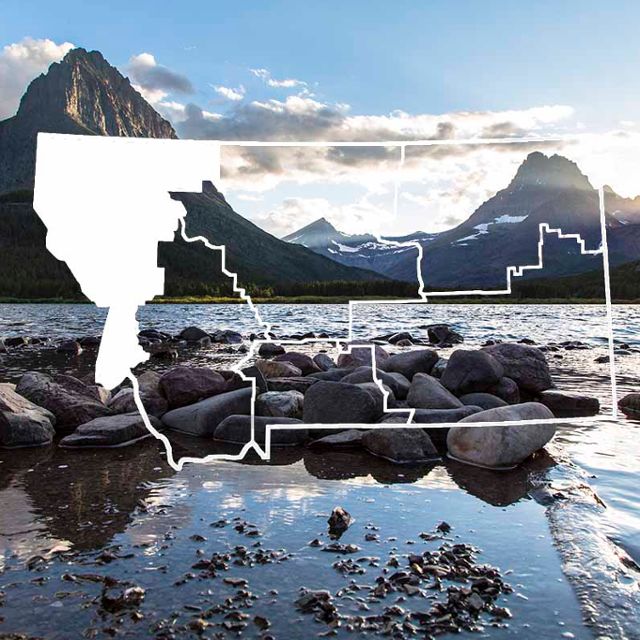 Our nicely furnished condo is nestled in the woods on a hillside that slopes gently down to the lake. The condo has a queen bed in the bedroom and a queen sofa bed in the living room. The condo has approximately six hundred and sixty square feet plus 150 square feet of deck space. A short walk ...

Whitefish Mountain Resort
Resort
Whitefish, MT
Whitefish Mountain Resort is located in the Rocky Mountains of northwest Montana, 35 miles west of Glacier National Park, 7 miles north of Whitefish, and 18 miles north of Glacier International Airport in Kalispell. With over 3,000 skiable acres, Whitefish Mountain Resort is one of the largest ski ...

Lodging at Whitefish Mountain Resort
Condominium
Whitefish, MT
Whitefish Mountain Resort Lodging provides rental management services for a wide variety of single family homes, duplexes and condominiums. All our properties are fully furnished with all linens, kitchen supplies, telephones, cable color TV/DVD/VCR, BBQs and firewood. Some properties feature ...

Whitefish Theatre Company
Theatre/Theater
Whitefish, MT
Whitefish Theatre Company brings the arts to the O'Shaughnessy Cultural Arts Center in downtown Whitefish. The Center operates year round, bringing theater, music, dance and film to the Flathead Valley. Please use our website for current production, dates and tickets. The 326-seat I.A. ...

Harbor Mountain Properties
Vacation Home
Whitefish, MT
Harbor Mountain Properties are located in the lake and mountain areas of Whitefish close to downtown and Whitefish Mountain Resort. We have an assortment of vacation homes and condominiums convenient to skiing, ice skating, cross country skiing, boating, biking, golf, restaurants, shopping and ...

Whitefish Chamber of Commerce
Chamber Of Commerce
Whitefish, MT
This five-star resort town is the perfect destination for visiting Glacier National Park. Enjoy Whitefish Lake from City Beach, a sandy swimming beach in a public park setting, or try Montana's only 36-hole championship golf course. Whitefish Mountain Resort (862-2900) offers summer activities, ...