Stargazing in Eastern Montana
Spend an evening with the stars
Home to some of the darkest skies in the country, Eastern Montana gives you a whole new perspective of stargazing. From the wide-open prairie skies to the quiet banks of the Missouri River—just look up and see the stars like you've never seen them before.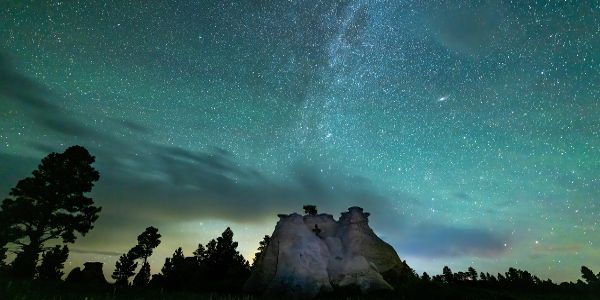 Look Up to Certified Dark Skies
Eastern Montana is internationally recognized for having some of the darkest skies on the planet. Home to one of only two certified Dark Sky sanctuaries in the state, Medicine Rocks State Park boasts some of the best stargazing in North America.
Explore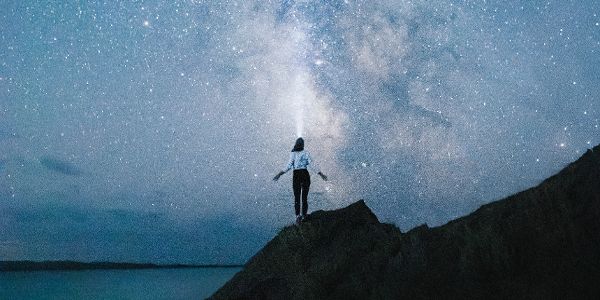 Take the Trail to the Stars
They may be burning lightyears away, but from Eastern Montana the stars seem so close you can almost touch them. Choose from over 40 stargazing sites in recreational areas, state parks and campsites. Every place gives you a different view.
Explore