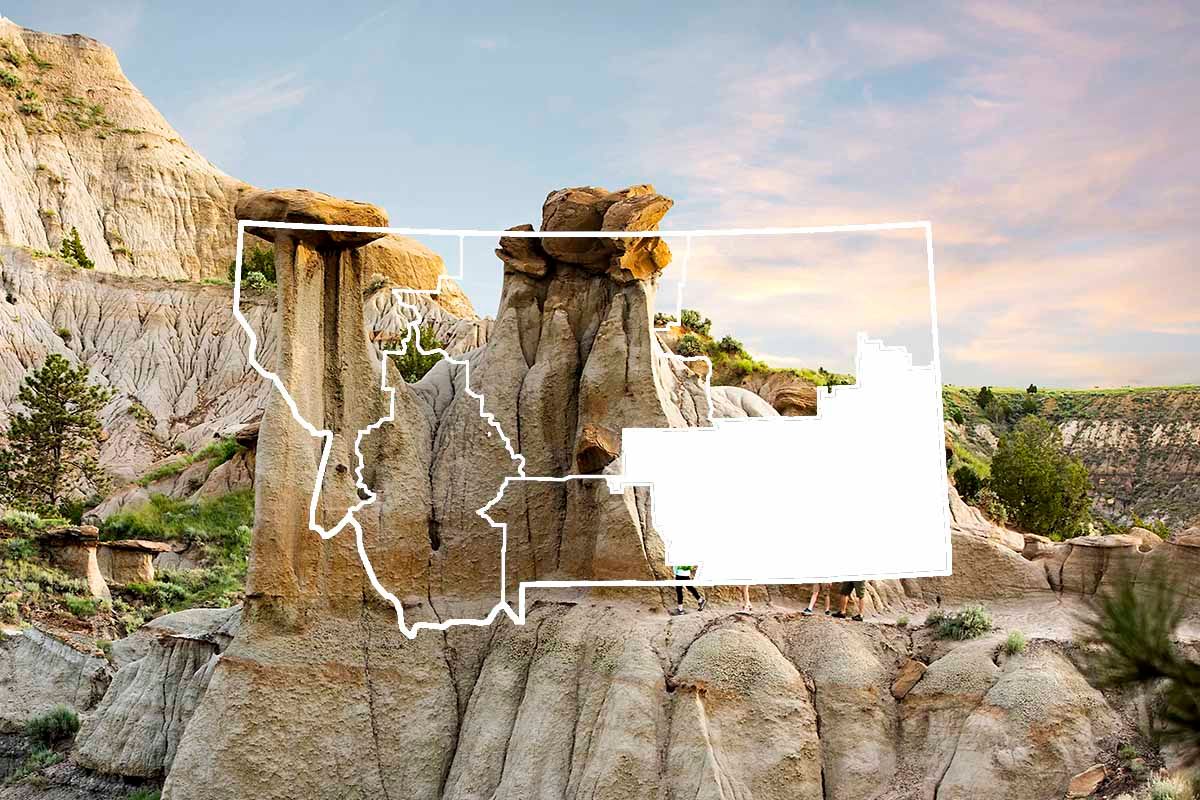 Battlefield
Wolf Mountain Battlefield
Overview
Service & Activities
Overview
Service & Activities
About
The defeat of Custer and his 263 men under his command at Little Bighorn at the hands of the Lakota and Northern Cheyenne warriors on June 25, 1876, led to Congressional legislation that significantly increased the cavalry and infantry so they could pour troops into the Black Hills to destroy the tribes' military power. The Battle of Wolf Mountains on January 8, 1877, marked a turning point in the Great Sioux War because it resulted in the eventual surrender of the Sioux and Northern Cheyenne, which led to their removal to reservation lands. Despite blizzards and extreme cold Colonel Nelson Miles camped beside the Tongue River on the southern flank of the Wolf Mountains. On January 8, 1877, Crazy Horse and 800 braves made a surprise attack. Miles was able to quickly repulsed it and the Indians took refuge on bluffs overlooking the camp. When the troops assaulted the bluffs, the warriors withdrew under cover of a snowstorm. The arrival of Crazy Horse and his people on May 6 at Camp Robinson, Nebraska, symbolized the formal conclusion of the war. The Battle of Wolf Mountains was the last major war of the Great Sioux War. With the end of the war, tribal people were removed from the Northern Plains, making it possible for European Americans to settle and develop the area's commercial potential. The Indian tribes never roamed freely as before.
Contact
MAILING ADDRESS
111 Garryowen Road
Miles City, MT 59301
SPECIAL DIRECTIONS
The Wolf Mountains Battlefield is located approximately four miles southwest of Birney, Montana in a narrow corridor of the Tongue River Valley. Wolf Mountains Battlefield has been under private ownership of The Quarter Circle U Ranch.
ACTIVITIES
American Heritage
Cultural
History
See what's nearby
Filter:
Show All
Where To Stay
Things To Do
Food And Drink