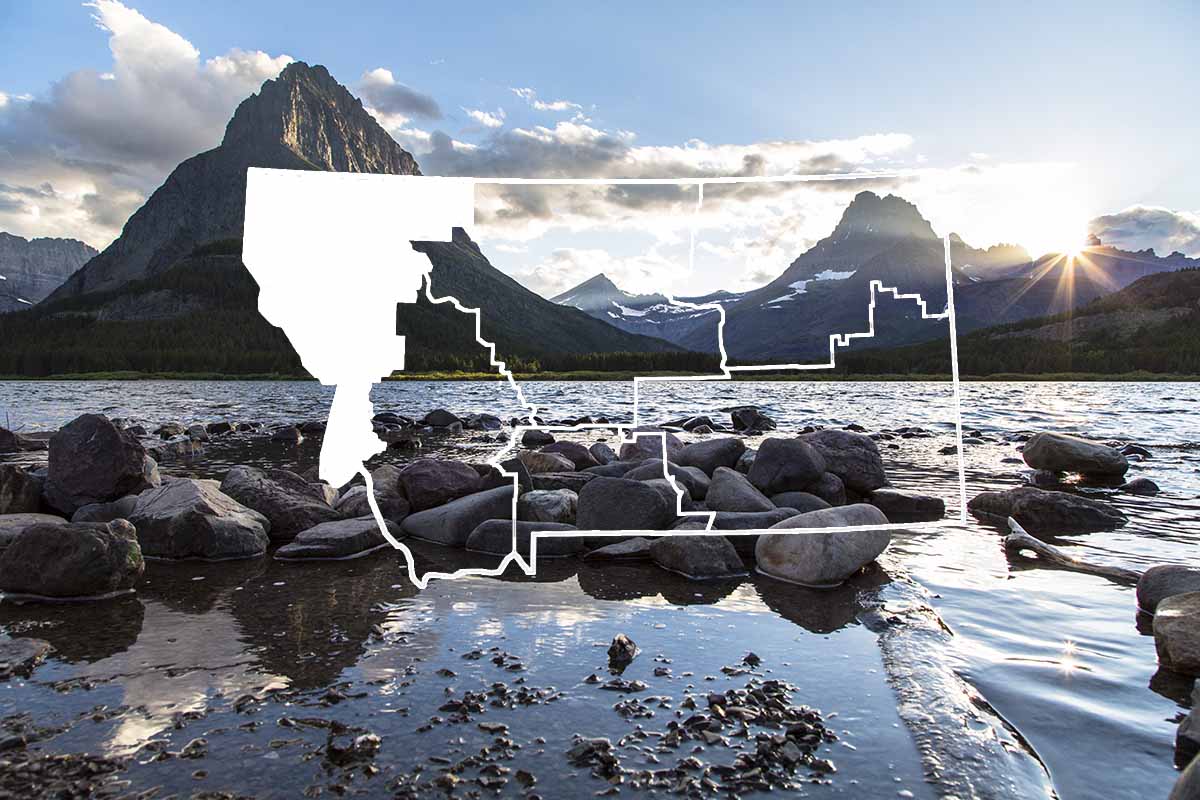 Overview
Service & Activities
Overview
Service & Activities
About
Rock Creek is easily accessible and heavily fished for about 6 miles. Cutthroat trout from 6 to 12 inches may be found. East Fork Rock Creek originates in Rock Lake. The East Fork flows for 1 mile through a barren, glaciated valley to Rock Creek Meadows. Here the stream widens and meanders to form pools that are heavily fished for small to medium cutthroat. Past the meadows, the East Fork flows for 2.5 miles through a narrow, timbered valley to the main stream. Only the first mile of the East Fork may be reached by vehicle, after that an old jeep trail follows through the meadows to the Heidelberg Mine. This old road makes for a nice, easy day hike.
Contact
MAILING ADDRESS
2693 Highway 200
Trout Creek, MT 59874
SPECIAL DIRECTIONS
From trout Creek, follow Highway 200 north for 13 miles to Rock Creek Road 150. This follows the main stream for about 5 miles until the road forks. The right fork of the road follows the east fork, but is closed about 1 mile from the turn.
ACTIVITIES
Fishing
Fly Fishing
See what's nearby
Filter:
Show All
Where To Stay
Things To Do
Food And Drink