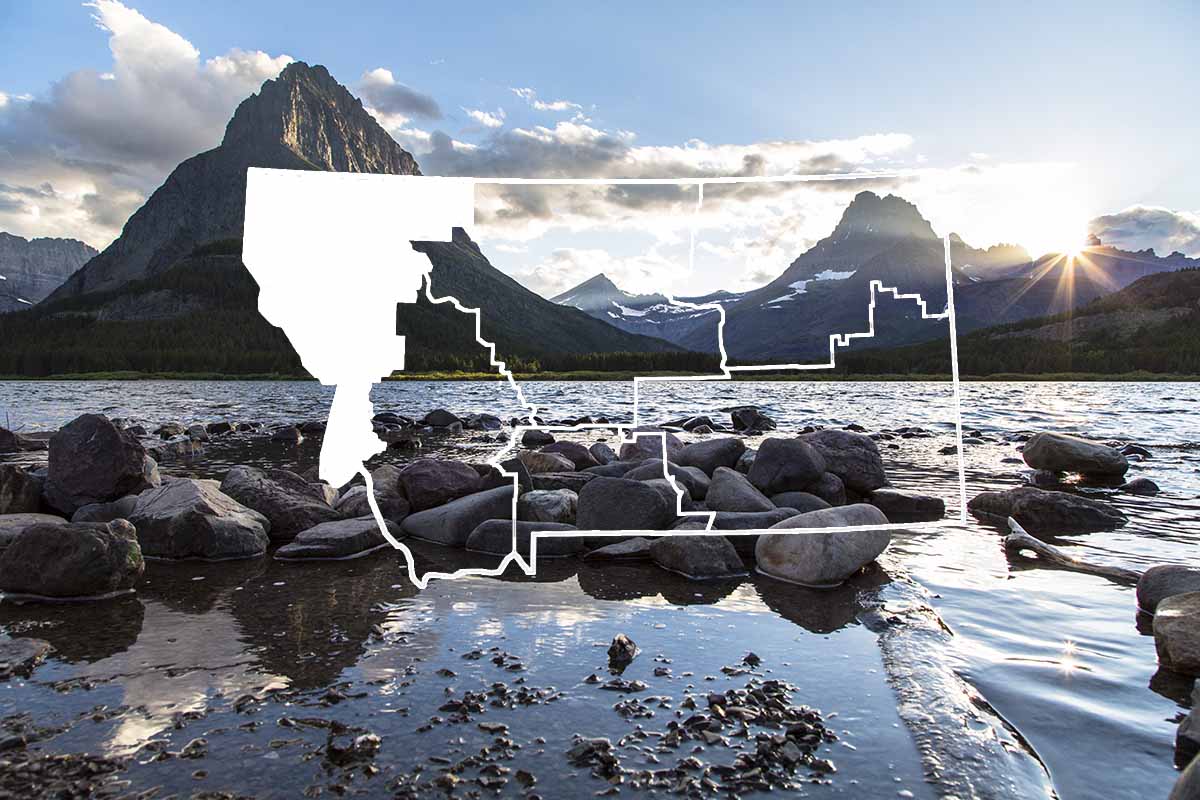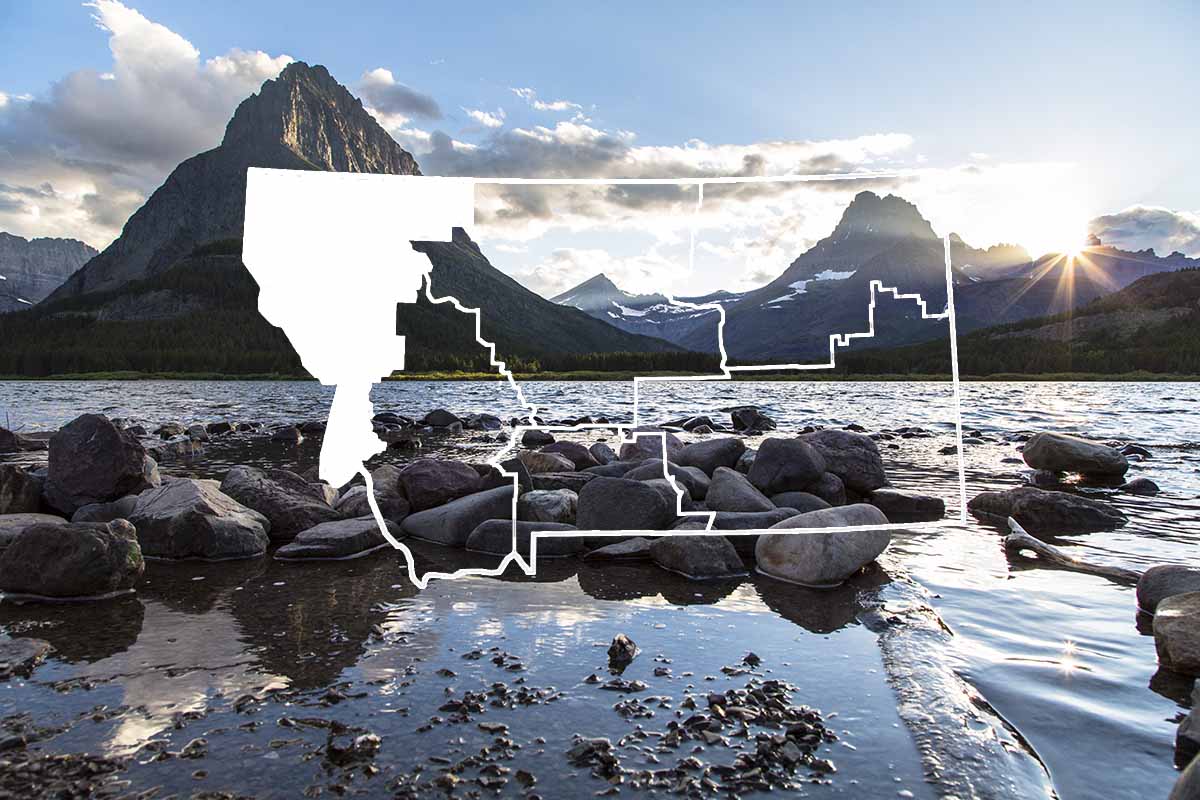 Equipment Rental
Boat Rentals and Rides
Address
44227 A Street
Big Arm, MT 59910
View on Map
TripAdvisor
Overview
Service & Activities
Overview
Service & Activities
About
Boat Rentals and Rides on Flathead Lake rents boats, kayaks, pontoons, paddleboards, canoes, wind surfing equipment, rafts, skis and tubes.
Contact
MAILING ADDRESS
27867 Melita Island Lane
Polson, MT 59860
Details
SEASON
Spring, Summer, Fall
PAYMENT METHODS
American Express, Canadian Currency, Cash, Discover, Master Card, Paypal, Personal Check (In State), Travelers Checks, Visa
RESERVATIONS
Reservations Accepted, Walk-Ins Welcome
SPECIAL DIRECTIONS
Located in Big Arm off of Highway 93. At mile marker 73 turn onto A Street. Boat Rentals and Rides is surrounded by a barn wood fence and blue 8' X 8' billboard sign.
SERVICES
Boat Rental
Delivery
Equipment Rental
Maps
Parking
ACTIVITIES
Boating
Education
Exercise
Water Recreation
See what's nearby
Filter:
Show All
Where To Stay
Things To Do
Food And Drink
Travel Resources
Articles