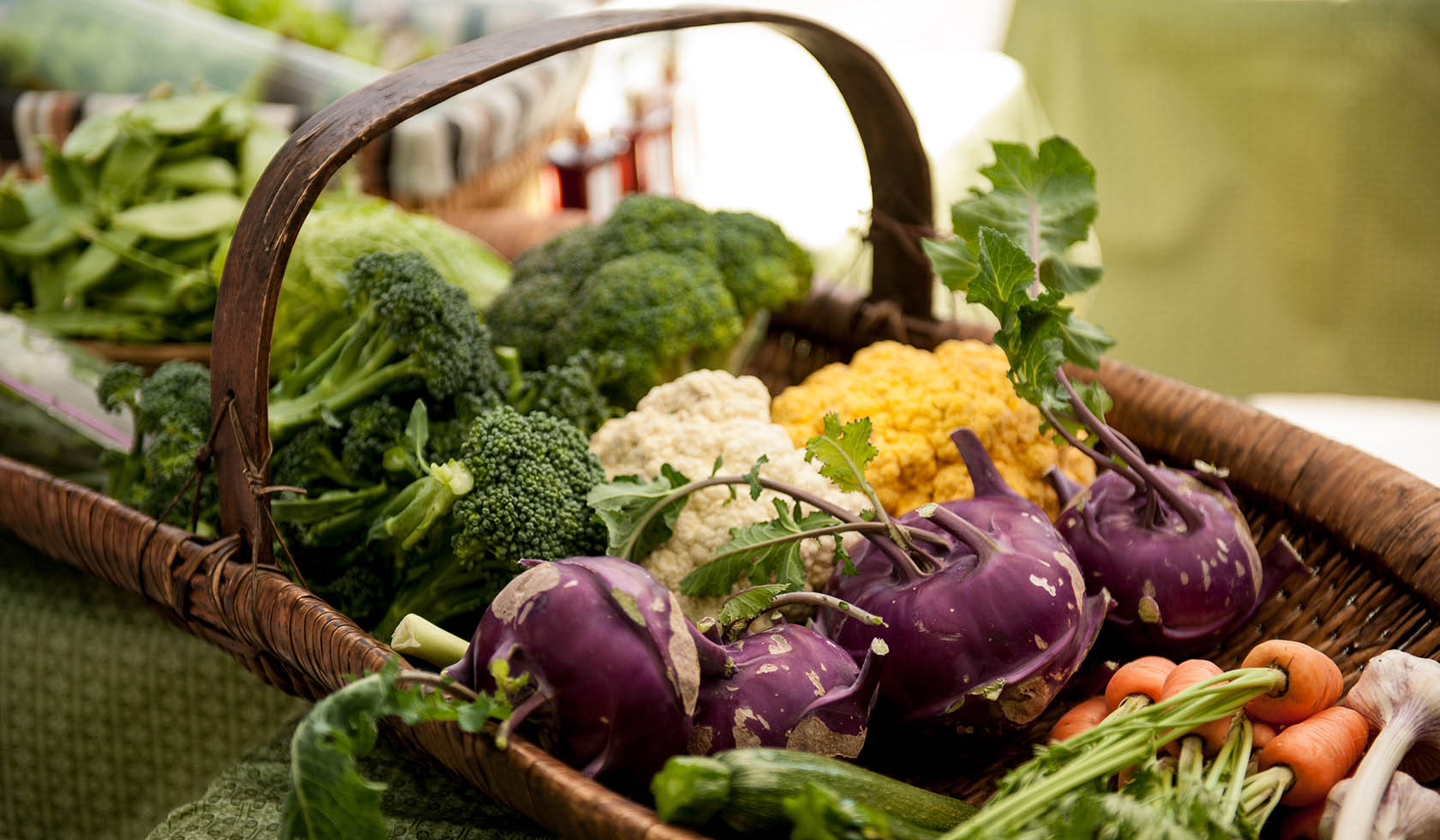 Farmers Market
Missoula Valley Winter Market
Overview
Service & Activities
Overview
Service & Activities
About
The Missoula Valley Winter Market offers a variety of products ranging from fruits and vegetables, fruit preserves, eggs, fresh baked bread, artisan cheese, bone broth, fermented products, pastries, coffee, tea, medicinal herbs, wildlife photography, handcrafted jewelry, quality art and craft items, potted plants.
Contact
MAILING ADDRESS
PO Box 8366
Missoula, MT 59807
Details
SEASON
November 12, 2016 - April 22, 2017
HOURS
Saturdays, 9:00am-1:00pm
PAYMENT METHODS
Cash, Master Card, Visa
SPECIAL DIRECTIONS
The Missoula Valley Winter Market is located at 112 North Pattee Street in the Elks Lodge 383 building, Downtown Missoula. On the corner of Front Street and North Pattee Street.
ACTIVITIES
Art
Cultural
Garden
Music
Photography
See what's nearby
Filter:
Show All
Where To Stay
Things To Do
Food And Drink