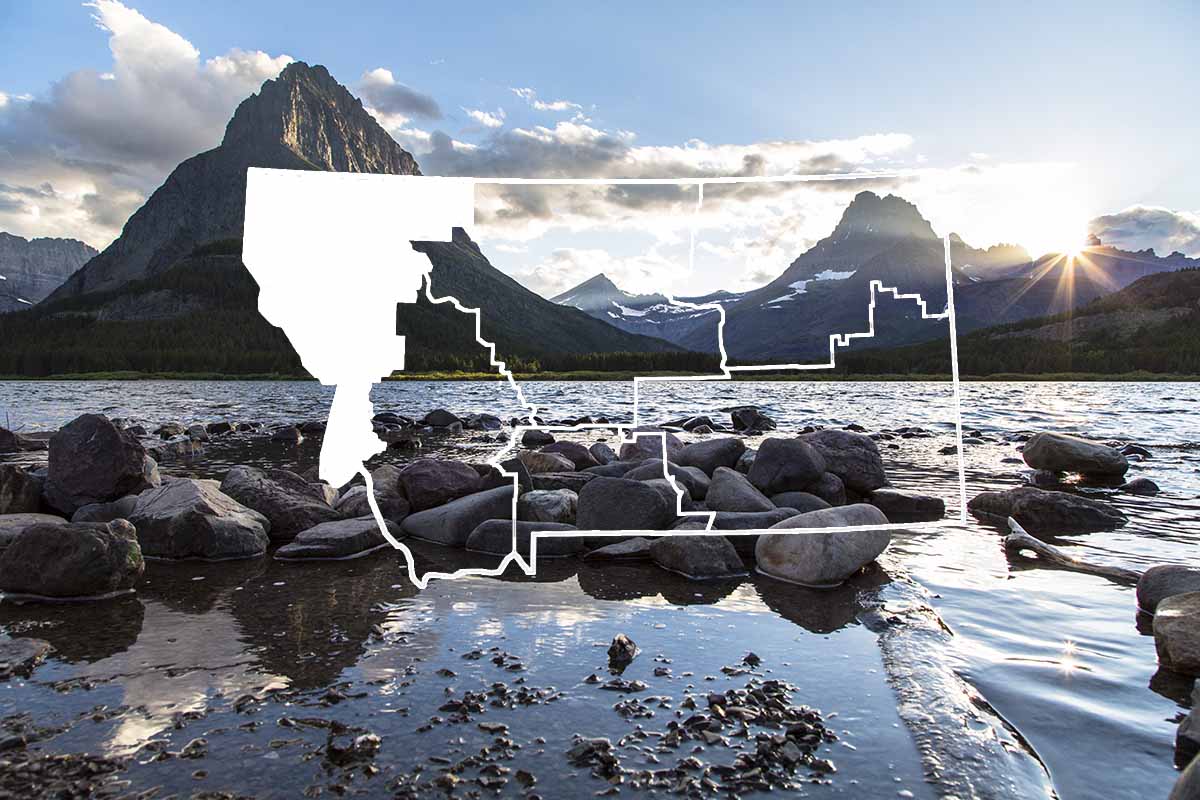 Fishing Access Site
Kelly Island
Overview
Service & Activities
Overview
Service & Activities
About
Kelly Island is a state fishing access site located on the Clark Fork River. The habitat of this large 648-acre, undeveloped island is a unique mix of cottonwood bottoms, large meadows, and ponderosa pine forests with remarkable wildlife populations. Waterfowl concentrate here in winter and spring; the numerous backwater sloughs provide ideal resting spots. Around March, great blue herons begin to gather at the island's historic heron nesting area. Canada geese also nest on the island, sometimes in the heron nests. Wood duck boxes and goose nesting platforms have been erected here. Red-tailed hawks, American kestrels, and great horned owls commonly nest on the islands as well. This is a good spot to see Lewis' woodpecker and bald eagles. White-tailed deer are extremely abundant and seen year-round; beavers are common, and foxes are seen occasionally. River crossing can be difficult, but it's easy to get around on the island because of a myriad of well-worn animal trails. Visitors at other times can either boat or wade across the river. DO NOT ATTEMPT TO WADE IN RIVER DURING SPRING OR OTHER PERIODS OF HIGH WATER.
Contact
MAILING ADDRESS
3201 Spurgin Road
Missoula, MT 59804
Details
HOURS
May - October: 6:00am - 10:00pm November - March: 6:00am - 7:00pm
SPECIAL DIRECTIONS
Kelly Island Fishing Access Site is located off I-90 at Missoula, Reserve Street Exit to Spurgin Road, then 2 miles west.
SERVICES
Boat Launch
Parking
Pets Allowed
Public Restroom
ACTIVITIES
Boating
Fishing
Rafting
River Fishing
See what's nearby
Filter:
Show All
Where To Stay
Things To Do
Food And Drink