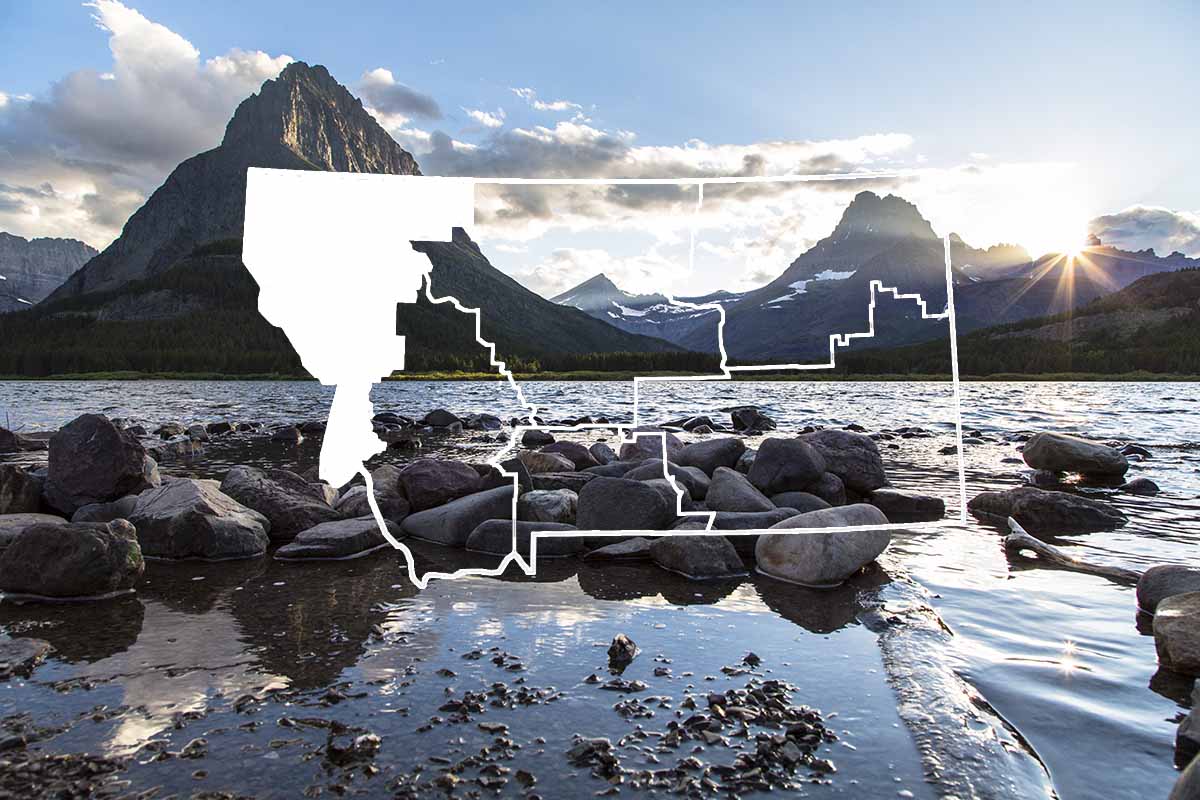 National Forest Cabin
Big Creek Baldy Lookout
Overview
Service & Activities
Overview
Service & Activities
About
Big Creek Baldy Lookout has been used as an observation point for spotting forest fires for over 60 years. This lookout stands 51 feet tall and has a 225 square foot room. Due to tower height we discourage bringing young children or pets. This lookout is equipped with propane lights, stove, heater, one double bed, one twin bed with mattresses, shovel and some cooking utensils. The lookout is not wired for electricity and has an outdoor toilet. There are no potable water sources available at the cabin; we do recommend bringing your own water as all open water is considered contaminated. The lookout is open from June 1 to September 30 (weather permitting) and can be reserved 3 days in advance of your stay by contacting the Ranger Station or Contact the National Recreation Reservation Service at 1-877-444-6777 or www.recreation.gov, the cabin can be reserved 180 days in advance of your stay. The cabin rents for $40.00 a night with a 14 day stay limit.
Contact
MAILING ADDRESS
12557 MT Highway 37
Libby, MT 59923
Details
SEASON
June - October depending on weather
SPECIAL DIRECTIONS
Travel .1 mile north on Highway 37 to the Pipe Creek Road. Turn and follow for 19 miles, then turn east (right) onto East Fork Pipe Creek Road/Big Creek Baldy Road 336. Proceed about 3/4 mile and then turn right onto Big Creek Baldy Mountain Road 309. Follow this road for 5 miles to the lookout. The last mile is fairly rough but can be negotiated with vehicles having good ground clearance.
ACTIVITIES
Camping
Hiking
History
Nature
Photography
See what's nearby
Filter:
Show All
Where To Stay
Things To Do
Food And Drink