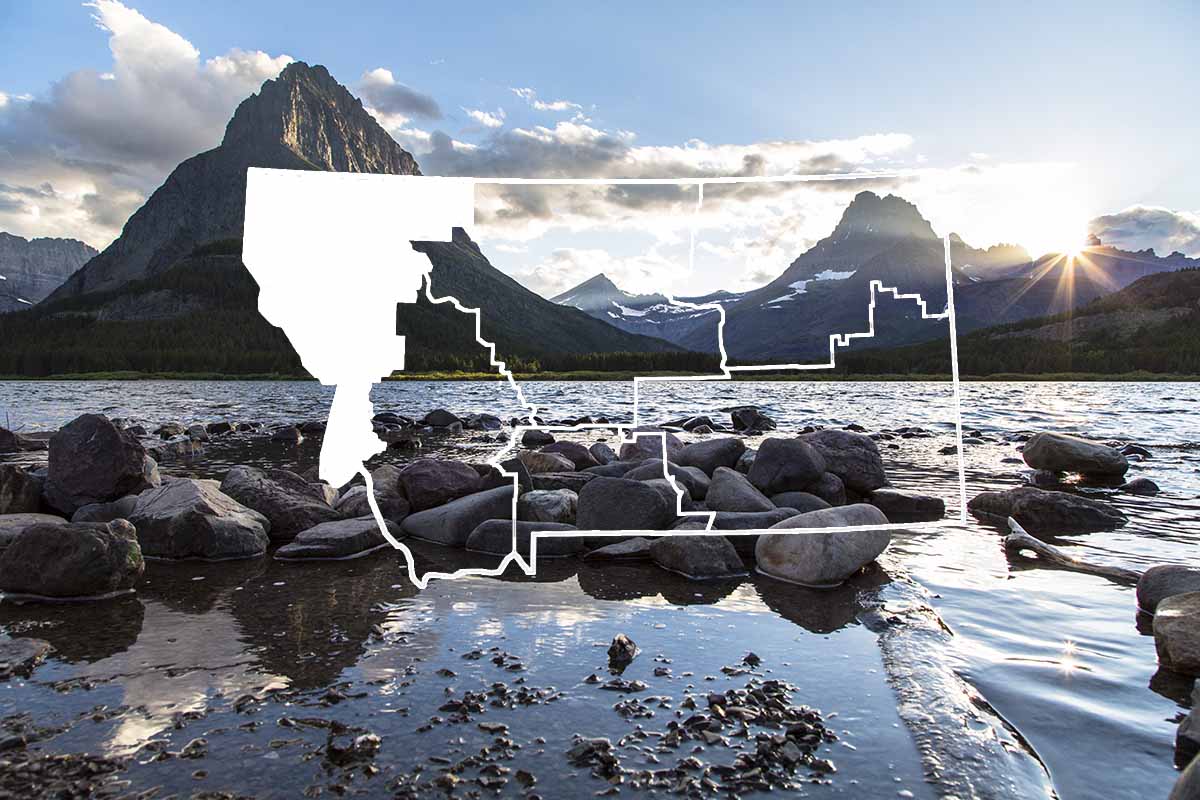 National Forest Cabin
McGuire Mountain Lookout
Overview
Service & Activities
Overview
Service & Activities
About
McGuire Mountain Lookout was built in 1923, at a cost of $805.87 and was actively used as an observation point for detecting forest fires for over 20 years. It was abandoned in approximately 1944. Renovations were begun in 1983 and were completed in 1998 under a PIT Project, making it eligible for the National Register of Historic Places. The lookout is a square 12' x12' wood frame building, designed to rest on the ground with pyramidal roofs and on top a pyramidal-shaped cupola, with windows all around, which serves an an observation tower. The main floor served as a living quarters for the fire guard. The cabin is equipped with a modern wood stove, 2 twin size bed boards (no mattresses), table, bench, shovel, bucket and cleaning gear. This cabin is very rustic. The building is not wired for electricity and has an outdoor toilet. Water sources are limited in the area and there is no water at the lookout. We recommend bringing your own drinking water, as all open water is considered contaminated. Due to vandalism, however, these items are not guaranteed. The lookout is open from June 1 to September 30 (weather permitting) and can be reserved 3 days in advance of your stay by contacting the Ranger Station or Contact the National Recreation Reservation Service at 1-877-444-6777 or www.recreation.gov, the cabin can be reserved 180 days in advance of your stay. The cabin rents for $25.00 a night with a 14 day stay limit.
Contact
MAILING ADDRESS
949 US Highway 93 North
Eureka, MT 59917
SPECIAL DIRECTIONS
McGuire Mountain, located approximately 14 miles southwest of Eureka, may be reached by taking Othorp Lake Road 854. Proceed on this road to Pinkham Creek Road 856 and after approximately 13 miles, turn and follow Sutton Ridge Road 494 west to Little Sutton Mountain. A sign marks the beginning of the lookout trail. After a short, moderate climb the 2 ½ mile trail follows a ridge for an easy hike to the lookout.
See what's nearby
Filter:
Show All
Where To Stay
Things To Do
Food And Drink