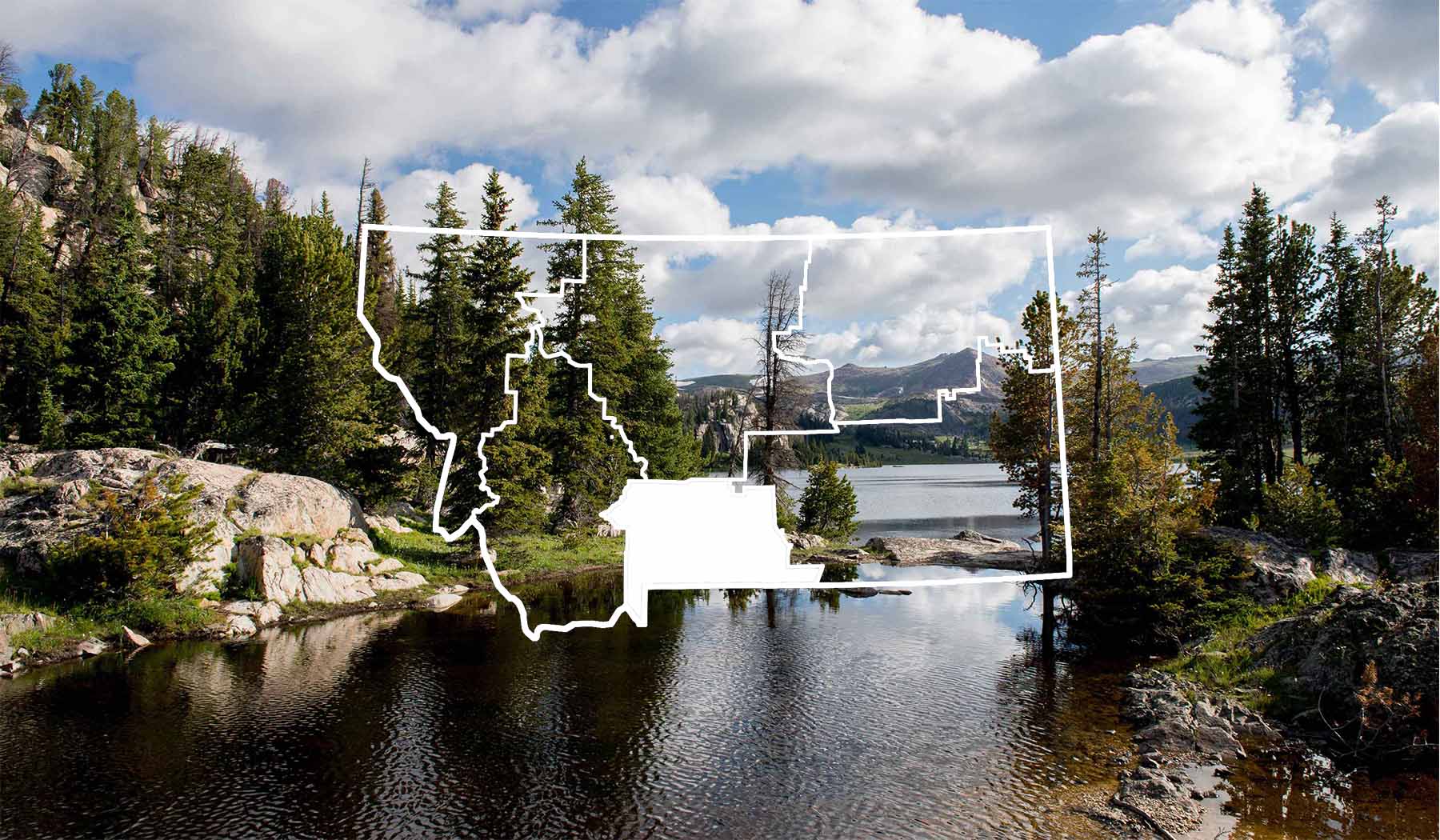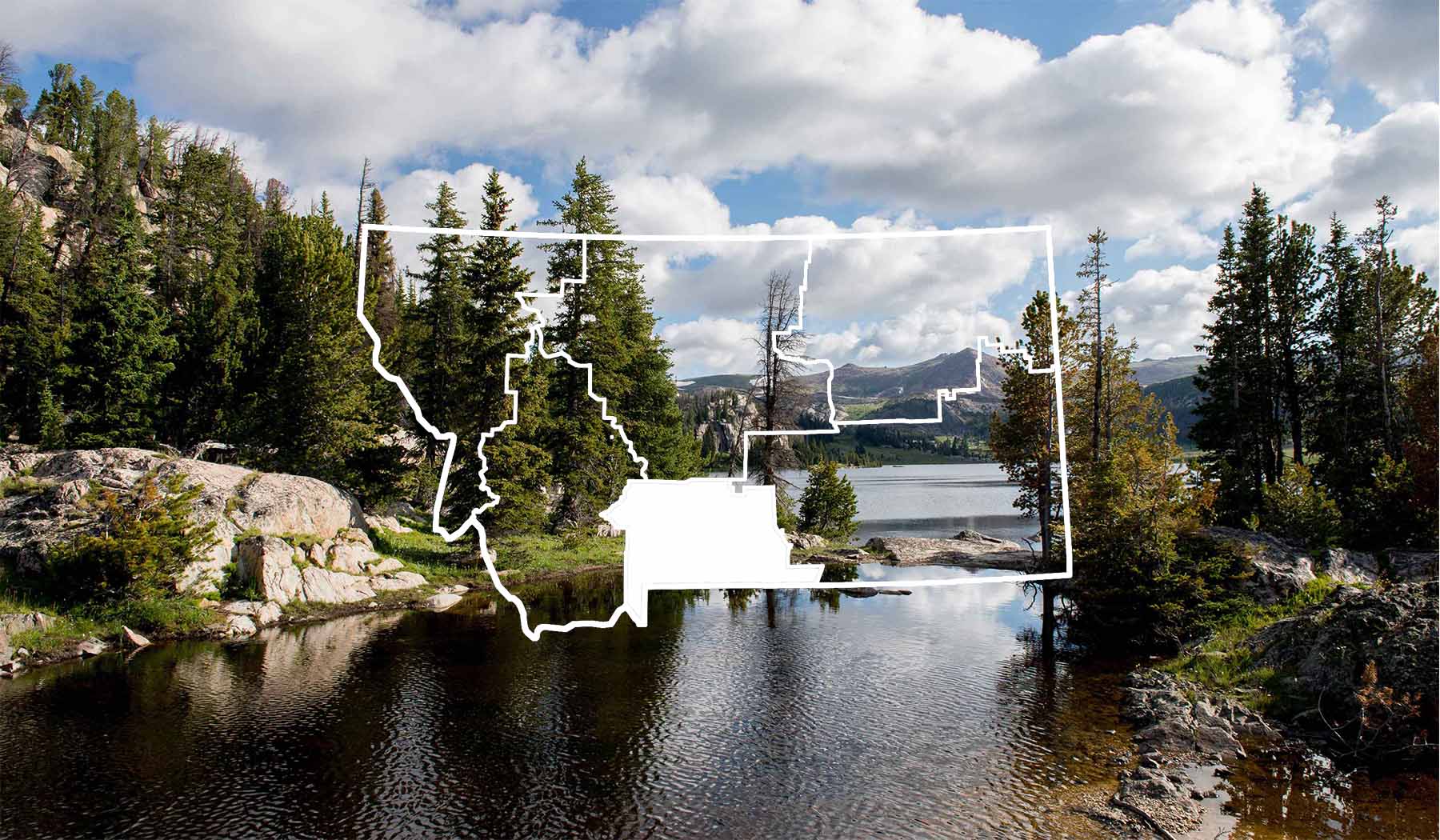 Outfitter/Guide
Anchor Outfitting
Overview
Service & Activities
Overview
Service & Activities
About
Anchor Outfitting is a small, family run business. We base our hunting operation on the Anchor Ranch which was started by C.M. Rein in 1893. Glowing reports from friends or acquaintances draws most hunters to us. What keeps them coming back, however, is the good hunting, friendly service, experienced guides, hearty meals, and beautiful surroundings. Our hunts are based out of a cabin 5 miles from ranch headquarters. Base camp for elk, mule deer, and whitetail deer hunting is a comfortable cabin nestled in the Crazy Mountains giving access to 13,640 acres of private land as well as the Gallatin National Forest. From here the hunter can choose the hunt he desires. The crew at Anchor Outfitting strives to tailor each hunt to the needs of the hunter. In addition to elk and deer hunts, we also offer archery, antelope, antelope/deer and mountain goat hunts. We invite you to join us for a taste of true Western Hospitality here in the spectacular Crazy Mountains.
Contact
MAILING ADDRESS
198 Rein Lane
Big Timber, MT 59011
Details
PAYMENT METHODS
Personal Check (In State), Personal Check (Out Of State)
SPECIAL DIRECTIONS
Anchor Outfitting is located 15 miles west of Melville, Montana. Melville is 20 miles north of Big Timber on Highway 191.
SERVICES
Breakfast
Guide
Lodging
Lunch
Pack Animal
ACTIVITIES
Antelope Hunting
Archery
Big Game
Bow Hunting
Cowboy Poetry
Deer Hunting
Elk Hunting
Horseback Riding
Hunting
Lodging
Photography
Rifle Shooting
Stream Fishing
See what's nearby
Filter:
Show All
Where To Stay
Things To Do
Food And Drink