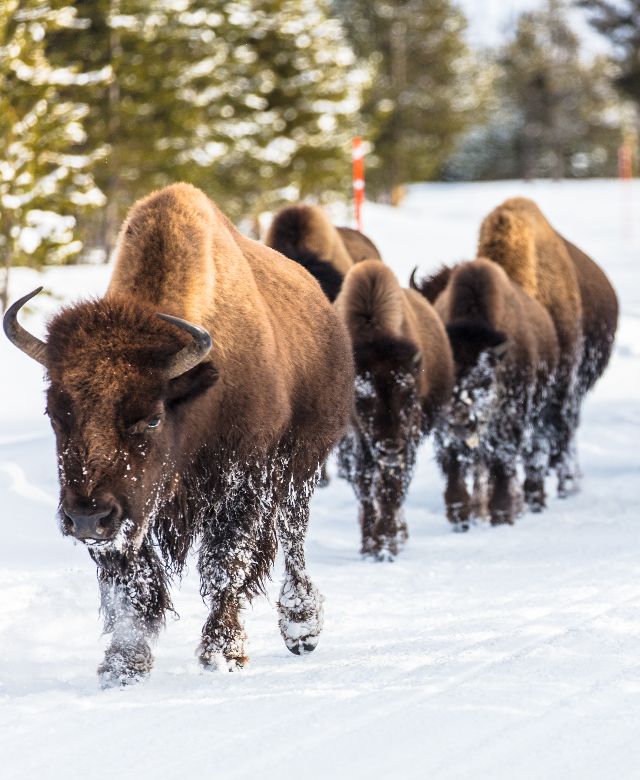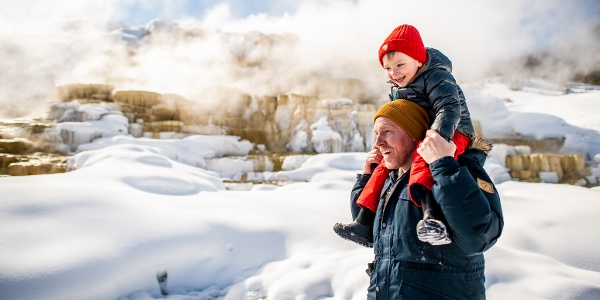 150 Years of Yellowstone
America's first national park was set aside to preserve and protect the scenery, cultural heritage, wildlife, geologic and ecological systems and processes in their natural condition for the benefit and enjoyment of present and future generations.

Yellowstone serves as the core of the Greater Yellowstone Ecosystem, one of the last and largest nearly intact natural ecosystems on the planet. Yellowstone has the most active, diverse, and intact collections of combined geothermal features with over 10,000 hydrothermal sites and half the world's active geysers. The park is also rich in cultural and historical resources with 25 sites, landmarks, and districts on the National Register of Historic Places.

Learn More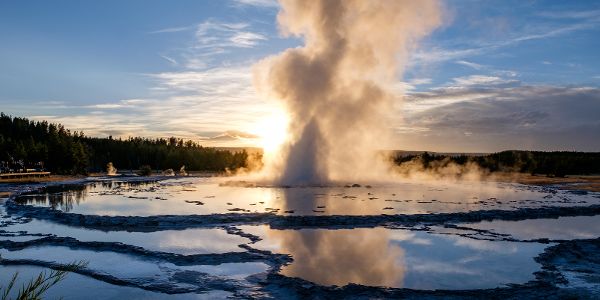 Within Montana
Visit Yellowstone and experience the world's first national park. Marvel at a volcano's hidden power rising up in colorful hot springs, mudpots, and geysers. Explore mountains, forests, and lakes to watch wildlife and witness the drama of the natural world unfold. Discover the history that led to the conservation of our national treasures "for the benefit and enjoyment of the people."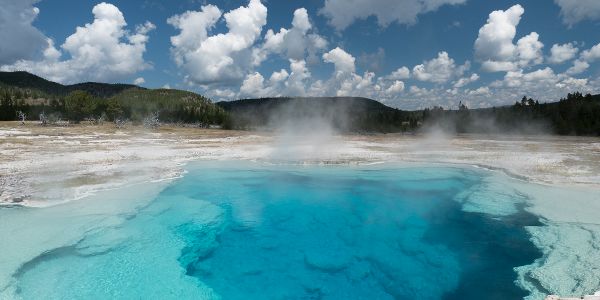 Top 10 Hikes in Yellowstone
The top 10 most loved hikes in Yellowstone National Park according to Jake Bramante, the first person to hike all 734 miles of trail in Glacier National Park in one summer.
Learn More
West Yellowstone
As a gateway to Yellowstone National Park, West Yellowstone is an adventure seeker's playground full of possibilities and exciting events and activities. The same trail system used for snowmobiling in the winter is available for ATV and UTV use in the summer. West Yellowstone makes for the perfect basecamp regardless of the season.
Learn More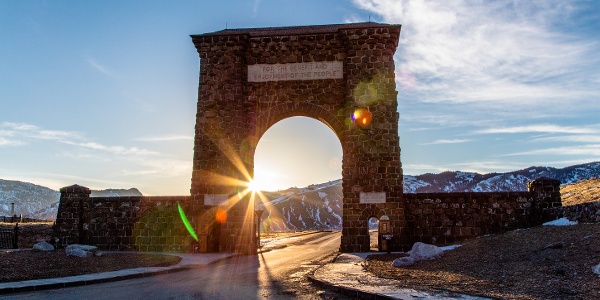 Gardiner
Considered the original entrance to Yellowstone, Gardiner is home to the historic Roosevelt Arch, which was dedicated by President Theodore Roosevelt in 1903. Year-round access to the "American Serengeti"—Yellowstone's Northern Range—truly differentiates Gardiner from other Yellowstone gateway communities.
Learn More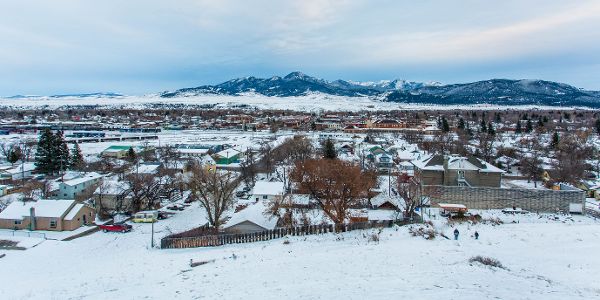 Livingston
Located on the banks of the Yellowstone River, Livingston has long served as a cultural hub in Montana. Offering an eclectic blend of shopping, arts and culture, dining, and world-class outfitting and guide services, Livingston has it all.
Learn More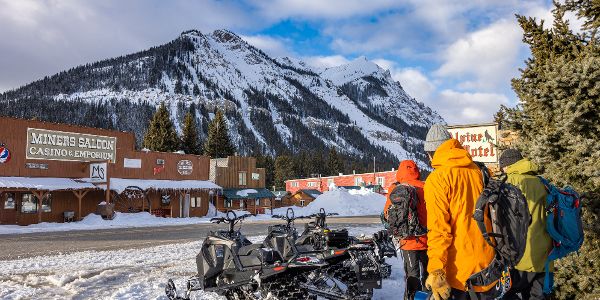 Cooke City
Situated only a few miles from the Northeast Gate of Yellowstone National Park, Cooke City is surrounded by Yellowstone National Park, Custer Gallatin National Forest and two Scenic Byways: The Beartooth Highway and Chief Joseph Highway. In winter, Cooke City distinguishes itself with its access to vast, untouched acreage of ideal snowmobiling terrain, but there is no shortage of activities year-round in this gateway town.
Learn More