Showing 400 results for "
art

"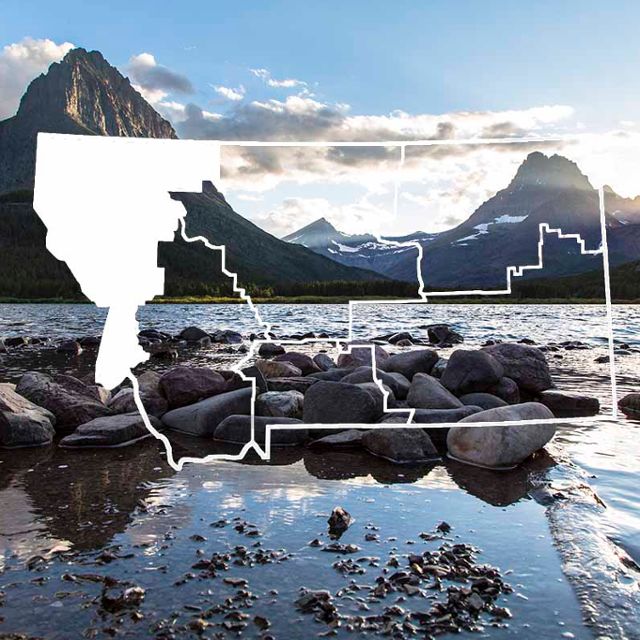 Zootown Arts Community Center
Cultural Center
Missoula, MT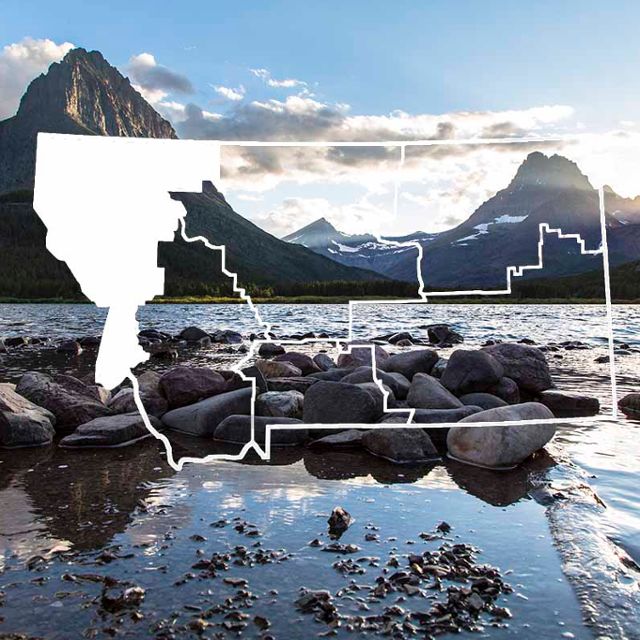 An art education/community center facility offering art education classes, artist-cooperative activities, and serves as a nucleus center for community arts education in Missoula, Montana. Established in 2008, Zootown Arts Community Center provides opportunities for visitors to meet and visit with ...

Schoolhouse History and Art Center
Museum
Colstrip, MT
The Schoolhouse History & Art Center (SHAC) was originally built in 1924 as a schoolhouse for the new community of coal miners and area ranchers. Through the years the school was used as a teacherage, apartment house, and finally was left abandoned and empty where it became more of a concern for ...

Yellowstone Art Museum
Art Museum
Billings, MT
The Yellowstone Art Museum is a unique and important visual arts center for Montana and the surrounding region. Founded in 1964, it has now expanded to two publicly accessible buildings; the main building which hosts the museum's galleries and the Visible Vault; a publicly accessible art storage ...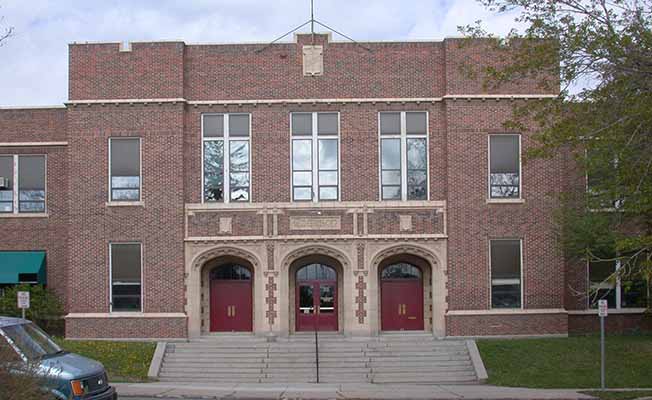 Emerson Center for Arts and Culture
Cultural Center
Bozeman, MT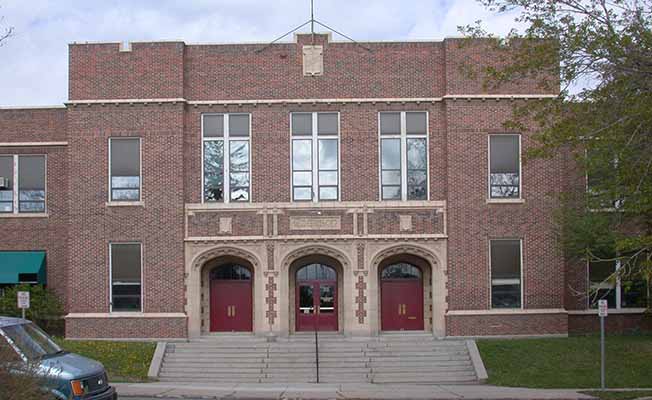 The Emerson Center for the Arts & Culture, a thriving nonprofit community art center one block from downtown Bozeman, is a primary resource for the arts, art education and cultural activities in southwest Montana. Browse our galleries, shop, dine or attend an event in one of our three public ...

Stumptown Art Studio and Ceramics Annex
Cultural Center
Whitefish, MT
Stumptown Art Studio is the non-profit community art center of Whitefish, Montana. It offers art classes and art camps for youths of all ages, workshop and artists' co-operative for adults. Exhibits are hosted monthly from May through October during Whitefish First Thursday Gallery Nights. An ...

Art Focus Fine Arts & Framing
Art Gallery
Hamilton, MT
Art Focus Fine Arts & Framing takes pride in showing mainly original art in oil, watercolor, pastels, plus original graphics. The artists exhibited use a wide variety of techniques to interpret the Montana life-style with particular emphasis on local scenery. While not the primary emphasis, the ...

27th Annual Madison Valley Arts Festival
Event
Ennis, MT
The Ennis Arts Association's 27th annual event features 60 juried artist booths, live music, delicious food, children's rock painting and an EAA members' art raffle. This fun, free event will take place from 10 am to 5 pm on Saturday, July 30, 2022 in beautiful Peter T.'s Park on Main Street in ...

Bozeman Art Museum
Museum
Bozeman, MT
The Bozeman Art Museum is dedicated to enhancing the culture of our community, providing art education, and exhibiting artwork. BAM is devoted to educating the general public about art and art history through exhibits, lectures, classes and workshops, and providing an art education to students ...