Showing 19 results for "
cultural attractions

"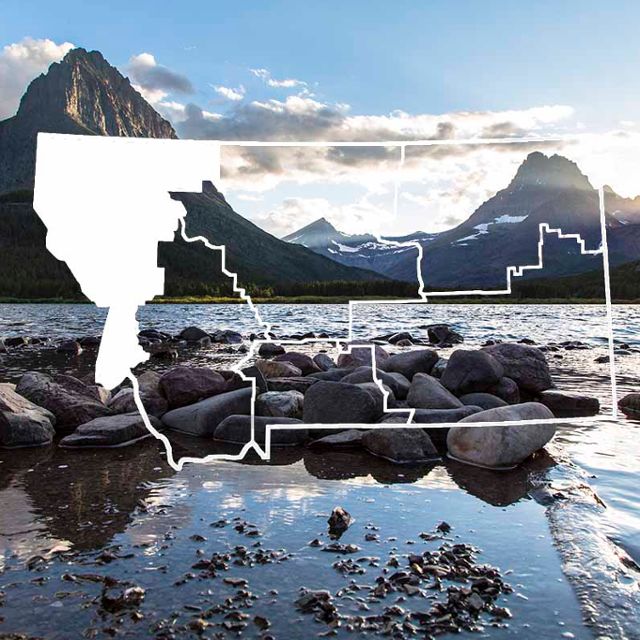 Ron Cox
Specialty Tour
Seeley Lake, MT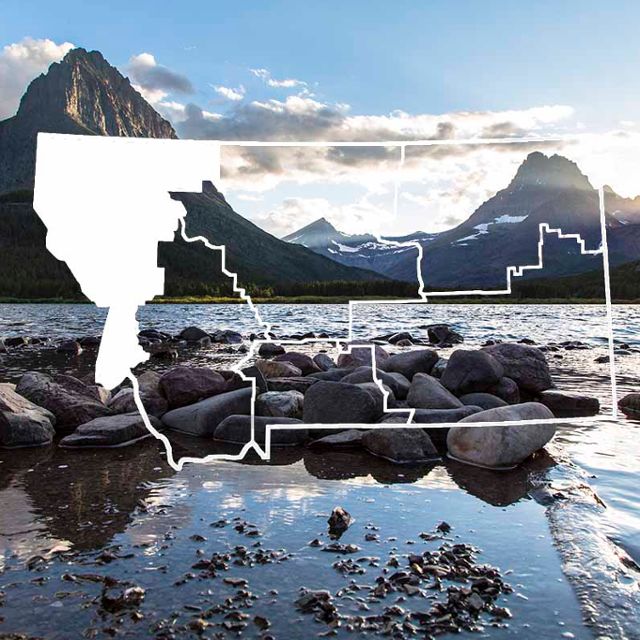 You can have the local natural and cultural resources interpreted so you can more fully enjoy and appreciate the environment. The step-on guided tour will be tailored to your interests, featuring natural and cultural attractions of the area. Hike to a pocket wilderness for solitude, drive the ...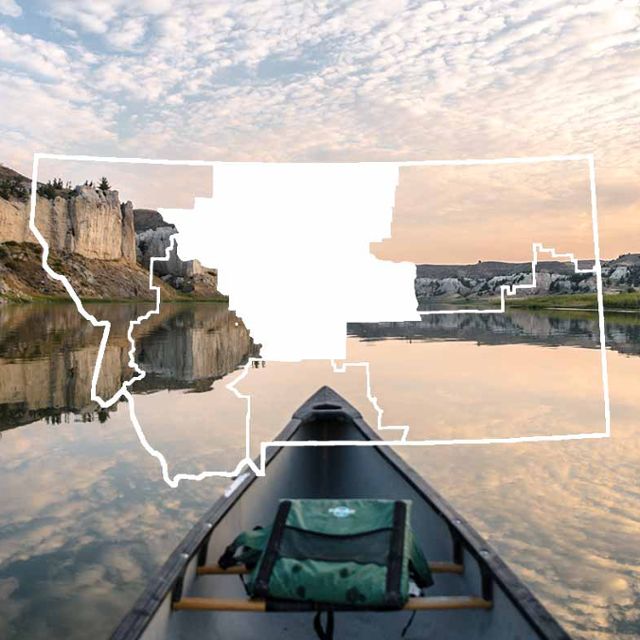 Neat Coulee on the Upper Missouri River Breaks
Landmark
Fort Benton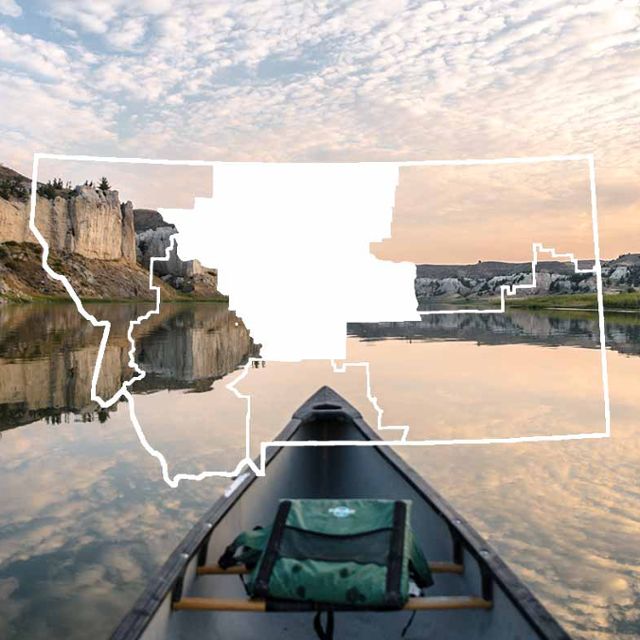 Neat Coulee forms the upstream end of the Eagle Creek camping area on the Wild and Scenic Missouri River section of the Upper Missouri River Breaks National Monument. A narrow slot canyon; it was formed by water erosion of the white sandstone cliffs creating a picturesque riverside setting which ...

Phillips County Museum and H.G. Robinson House
Museum
Malta, MT
The Phillips County Museum and H.G. Robinson House & Gardens is in the heart of Missouri River Country and on the Lewis and Clark Trail. The purpose of the museum is to preserve the natural, historic and cultural heritage of the Phillips County region for others to enjoy. Visit "Elvis", one of the ...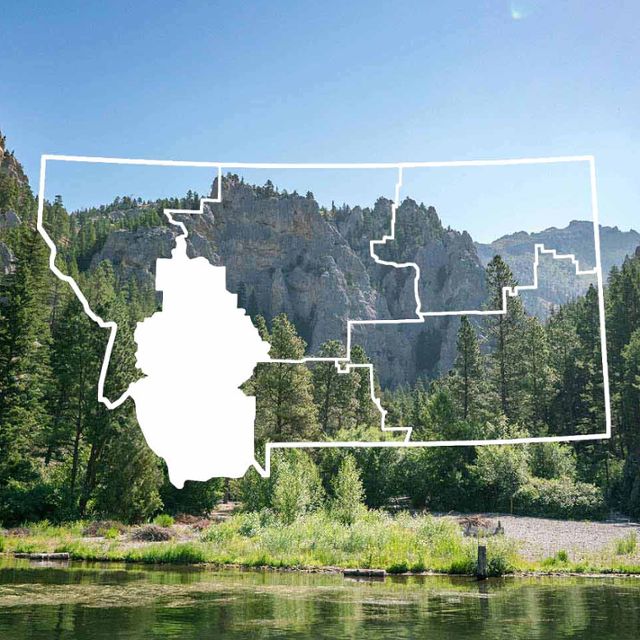 The Sanders - Helena's Bed and Breakfast
Bed And Breakfast
Helena, MT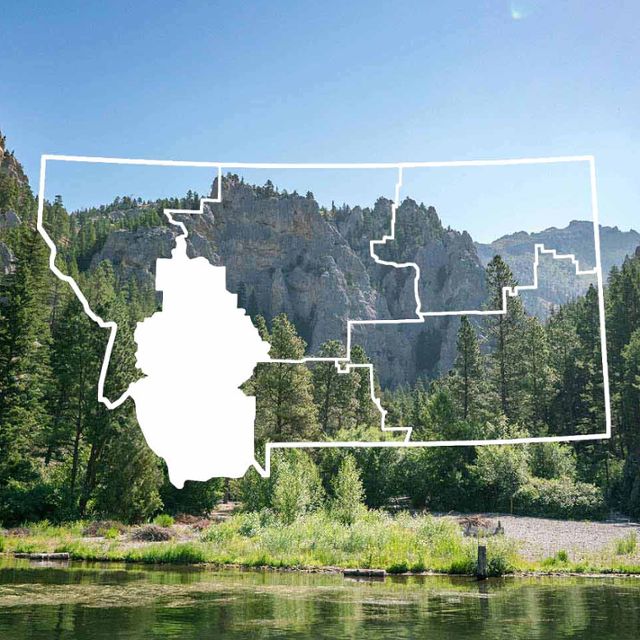 "This National Registry-listed property is amazingly well preserved and filled with lovely and elegant furnishings, many original to the home." (1,000 Places to See Before You Die - USA and Canada, Patricia Schultz) The turn-of-the-century style of The Sanders blends beautifully with the ...

Southeast Montana
Tourism Region
Billings
Southeast Montana is one of the six Montana tourism regions with a variety of attractions, events and experiences available for all age groups of travelers. The area is rich in history and has contrasts of every kind -- contrasts in scenery, culture, entertainment and boating, water skiing, and ...

Malta Chamber of Commerce
Chamber Of Commerce
Malta, MT
Our area of north central Montana is characterized by gently rolling mixed grass prairies adjoining rough broken areas near the Missouri and Milk Rivers, which flow through west to east. Malta is the center of this agriculture community and denotes the heart of Dinosaur Country in Montana. Some ...

Angler's Roost RV & Campground
Private Campground
Hamilton, MT
Angler's Roost offers Rocky Mountain scenery out your window and a trout filled river out your door! Centrally located in the heart of the Bitterroot Valley with easy access to the areas exciting outdoor recreation opportunities and it's many scenic and cultural attractions. We offer an RV park ...

Bitterroot Valley Chamber of Commerce
Chamber Of Commerce
Hamilton, MT
The Bitterroot Valley is Montana's best kept secret. Nestled between two mountain ranges on the western edge of our great state, the Bitterroot Valley offers uncommonly beautiful scenery and diverse recreational opportunities for everyone and for every season. Trails will lead you on short hikes ...