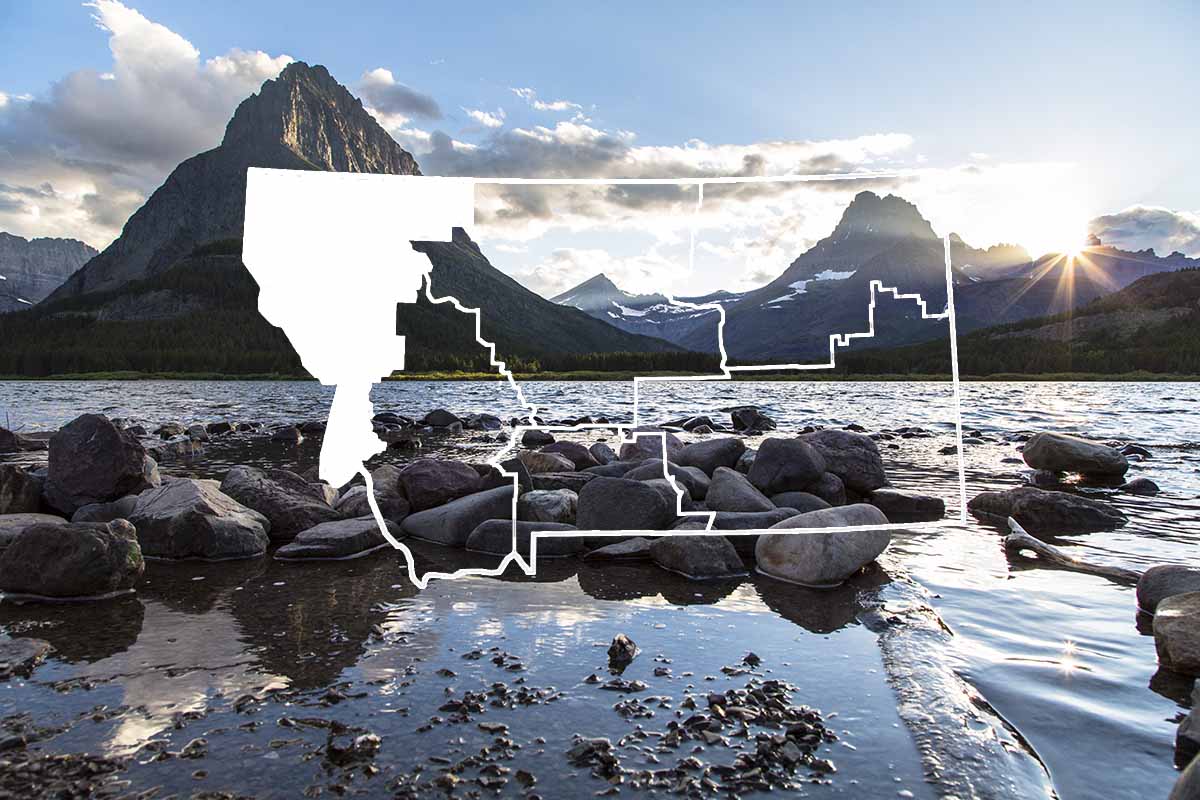 National Forest Cabin
Garver Mountain Lookout Tower
Overview
Service & Activities
Overview
Service & Activities
About
Garver Mountain Lookout has been used as an observation point for detecting forest fires since 1929. The first lookout was a one-story log cabin, which is still on the site. The current lookout was built in 1963, contains 144 square feet and is 40' tall. The lookout is equipped with two twin beds with 4 mattresses, wood stove, table, chairs, shovel bucket and cleaning gear. Due to vandalism, however, these items are not guaranteed. The lookout is not wired for electricity and has an outdoor toilet. Water sources are limited in the area and there is no water at the lookout. We recommend bringing your own water as all open water is considered contaminated. The lookout can be reserved 3 days in advance of your stay by contacting the Ranger Station or Contact the National Recreation Reservation Service at 1-877-444-6777 or www.recreation.gov, the cabin can be reserved 180 days in advance of your stay. $35.00 per night, 14 day stay limit.
Contact
MAILING ADDRESS
12858 US Highway 2
Troy, MT 59935
Details
SEASON
6/1 - 9/30 depending on weather
SPECIAL DIRECTIONS
From Troy, Montana follow Highway 2 west 9.5 miles to the Yaak Highway 508. Follow Yaak Highway 508 30 miles north to the town of Yaak. Follow Yaak Highway 92 to French Garver Road 276 turn right and follow road to junction with road. 5857. Follow 5857 to gate to Garver Mountain. The road continues beyond the gate for approximately 3 miles. There is a sign on the trail to the lookout. The trail is approximately 1/4 mile. This trail is very steep for a short distance.
See what's nearby
Filter:
Show All
Where To Stay
Things To Do
Food And Drink