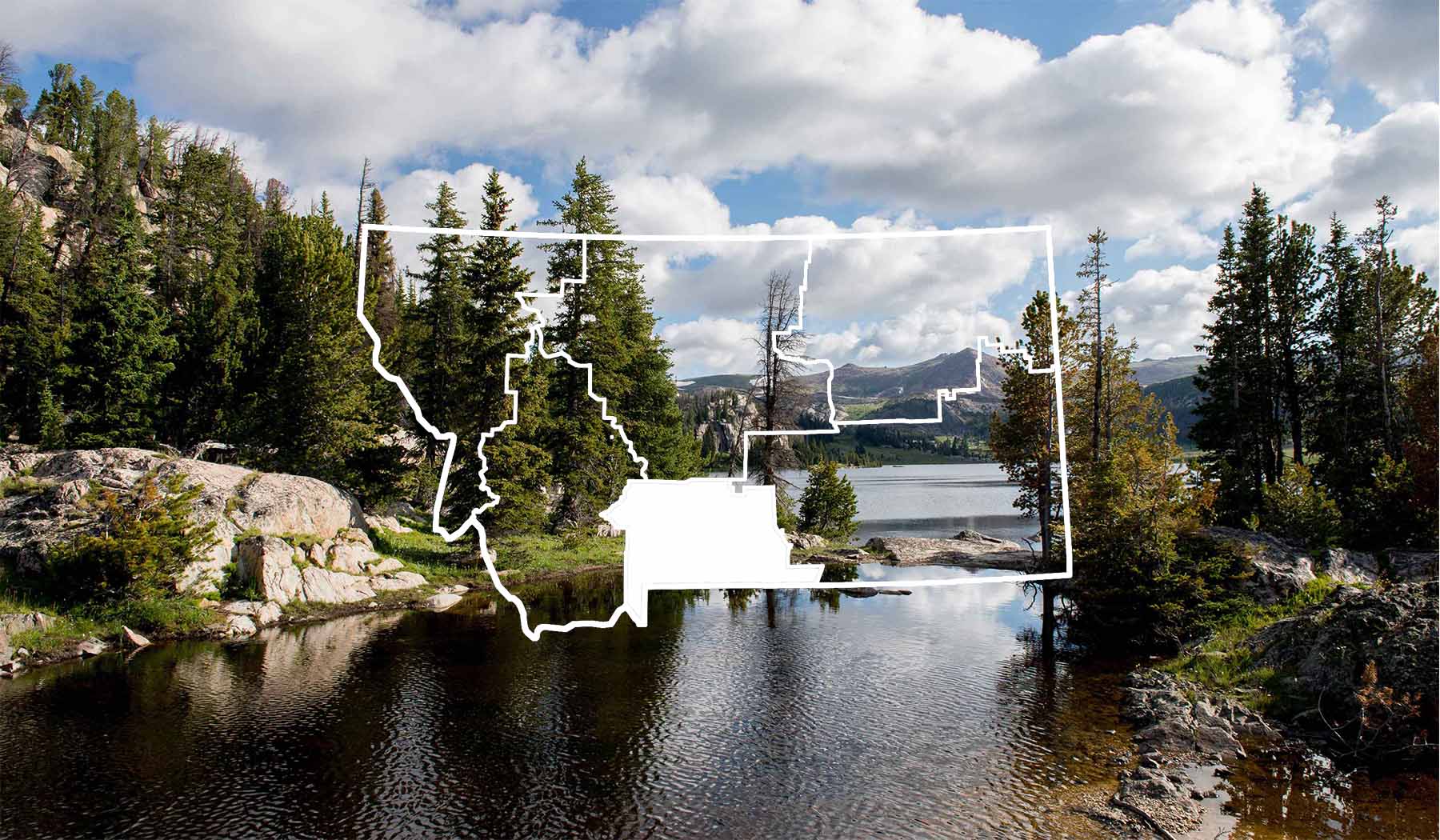 Vacation Home
A Gracious Urban Abode
Overview
Service & Activities
Overview
Service & Activities
About
What a great location. Tucked away above Main Street in Historic Downtown Bozeman, this one bedroom apartment has all you will need while visiting the glorious Gallatin Valley. As you enter the apartment you climb a set of stairs leading you to a Gracious Urban Abode featuring south facing windows and skylights. High speed internet service is available through wireline or Wi-Fi. You can enjoy all that the great state of Montana has to offer winter, spring, summer or fall and keep in touch with the latest technology. This urban great room with an exposed brick wall running the length of the apartment has hints of the past. The south facing windows allow a view of the mountains in the distance, and in the foreground treetops of Bozeman's chic south-side neighborhood. The kitchen is wonderfully equipped with most things one may need including, range, refrigerator, dishwasher, microwave and a washer/dryer combo unit. The cabinets are well stocked with coordinating Waverly dinnerware, glassware, serving pieces, baking supplies, blender, mix master, coffee maker, toaster…all the comforts of home and then some. Off the kitchen is a large bathroom featuring a long vanity, toilet and shower. The towels are color coordinated, soft and fluffy. The dining area has a lovely stone topped table with four very comfortable iron and wooden chairs. A lovely pine console divides the dining area from the seating area where a hi-tech stereo is located. A beautiful gold and red sleeper sofa with a cozy throw set the stage for the urban décor. In addition an oversized leather recliner invites you to sit and relax. There is a beautiful wooden entertainment center and a color TV with great cable service and an assortment of DVD's that can be played in the DVD player. The walls are adorned with colorful European advertising art enhancing this urban abode. What a great place to spend some time with friends and family. The bedroom has a great pillow top king size bed with beautiful cherry nightstands. Of course there are phones and an alarm clock to keep you in touch and on time. The bedroom has a cherry highboy dresser, a leather club chair, and a wicker trunk clothes hamper. The bed linens are 300 count Egyptian cotton sheets with a cozy burgundy and gold regal print comforter. What a luscious place to spend the night. In the summer months there is a window air conditioner to further assure your comfort. This 'Gracious Urban Abode' is located in the same building as 'Loft in the Rockies' and 'Atelier Above Main Street' and may be rented together for larger groups. Any of these units are centrally located to skiing, fishing, hiking, golf, tennis, a special event, or exploring the nearby National Parks.
Contact
MAILING ADDRESS
1807 West Dickerson, Suite A
Bozeman, MT 59715
Details
PAYMENT METHODS
Master Card, Personal Check (In State), Personal Check (Out Of State), Travelers Checks, Visa
RESERVATIONS
Late Cancellation Fee, Reservations Accepted, Reservations Required
SPECIAL DIRECTIONS
A Gracious Urban Abode is located above Main Street in Historic Downtown Bozeman.
See what's nearby
Filter:
Show All
Where To Stay
Things To Do
Food And Drink