Total Distance
310 Miles
Recommended Length
4 Days
Experiences

Winter Activities

Hot Springs

Skiing & Snowboarding

Unique Lodging
Trip Details
Layer your trip with alternating ski days on this four-day adventure from Bozeman to Red Lodge, which includes a well-worth-it detour to Yellowstone National Park. Along the way, traverse Bozeman Pass at 5,760 feet, journey through the city of Livingston, compare soaking experiences at Chico Hot Springs and Yellowstone Hot Springs and strap on the snowshoes for an adventure.
The Route: Bozeman > MT-86 > I-90 > Livingston > U.S. 89 > MT-540 > Pray > U.S. 89 > Yellowstone National Park > U.S. 89 > Livingston > I-90 > Columbus > MT-78 > MT-421 > U.S. 212 > Red Lodge
Total distance: approximately 310 miles
Note: This route begins in Bozeman and ends in Red Lodge, but you can reverse the trip and start at Red Lodge.
Bozeman – Red Lodge: Arrive into Bozeman Yellowstone International Airport (BZN)
Red Lodge – Bozeman: Arrive into Billings Logan International Airport (BIL)
Day 1
Explore Bozeman
Arrive into Bozeman. With an abundance of outdoor adventure, cultural amenities and college-town charm, there's plenty to see and do. Head over to the Montana State University campus for a tour of the Museum of the Rockies. For great shopping and dining options, take a stroll downtown. For lodging, check out The LARK, a modern boutique hotel with Montana flair, located right on Main Street.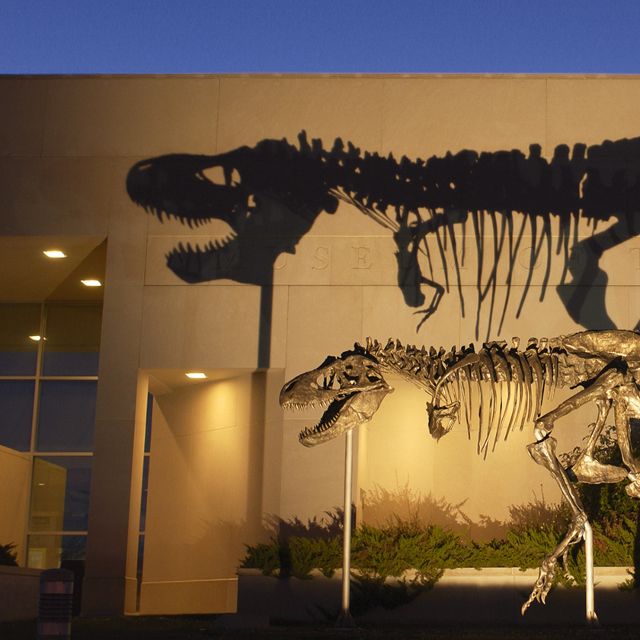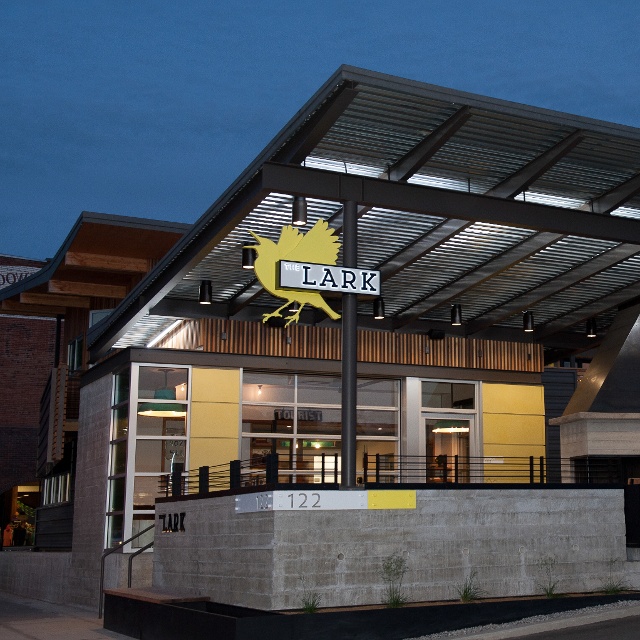 Day 2
Ski Bridger Bowl
Get a jump start by skiing local favorite, Bridger Bowl, right outside of Bozeman. As one of the few remaining community-owned ski areas in the country, Bridger welcomes all who come to shred. With beginner and intermediate slopes dominating the lower mountain, advanced skiers set their eyes on The Ridge, which requires a steep hike to the top of the mountain (no lifts available here). Stop in at The Grizzly Ridge café bar to rehash the day's adventures before making the drive to Chico Hot Springs for the night. Enjoy dinner in the Chico Dining Room or while soaking under the stars at the Poolside Grille.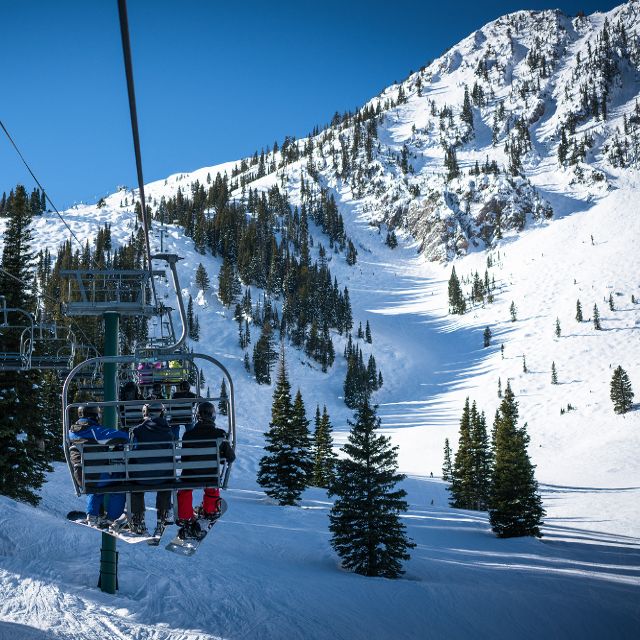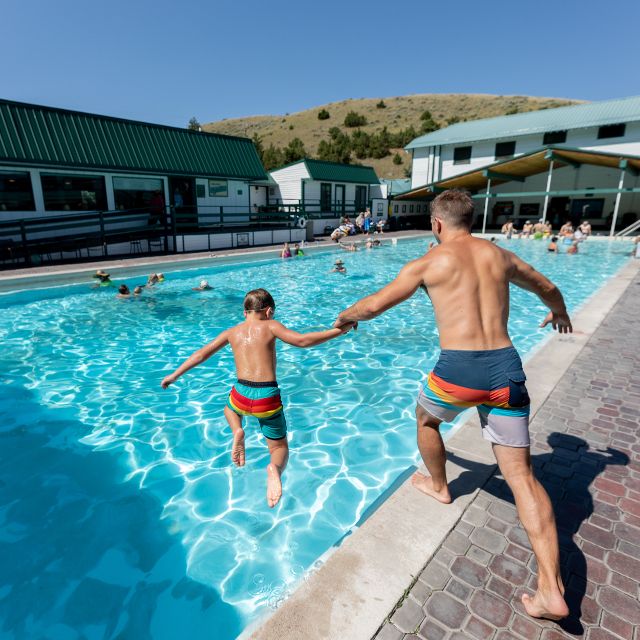 Day 3
Snowshoe and Yellowstone Excursions
After fueling up on a hearty breakfast at Chico Hot Springs, strap on some snowshoes and explore the winter wonderland that is the Gallatin National Forest with Rockin' HK Outfitters. In the early afternoon, take a drive to Yellowstone National Park. Explore Mammoth Hot Springs where you might spot some wildlife in the Gardner River Canyon and take a geothermal dip at Yellowstone Hot Springs. Once you're done, head back to Chico for the night.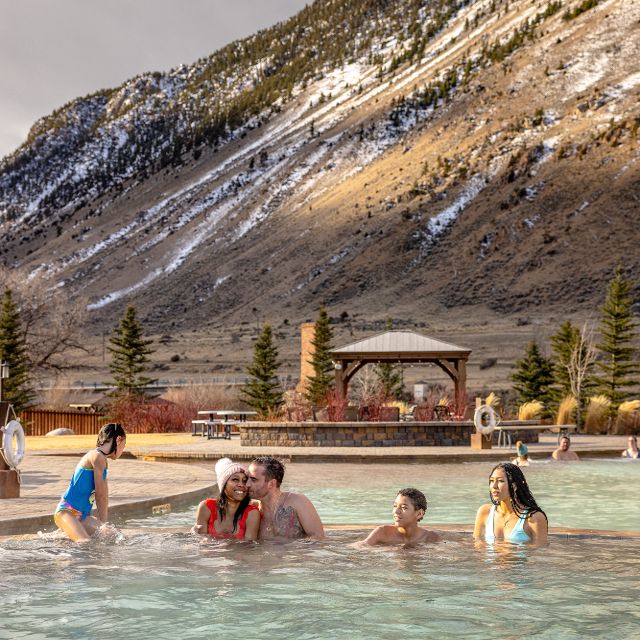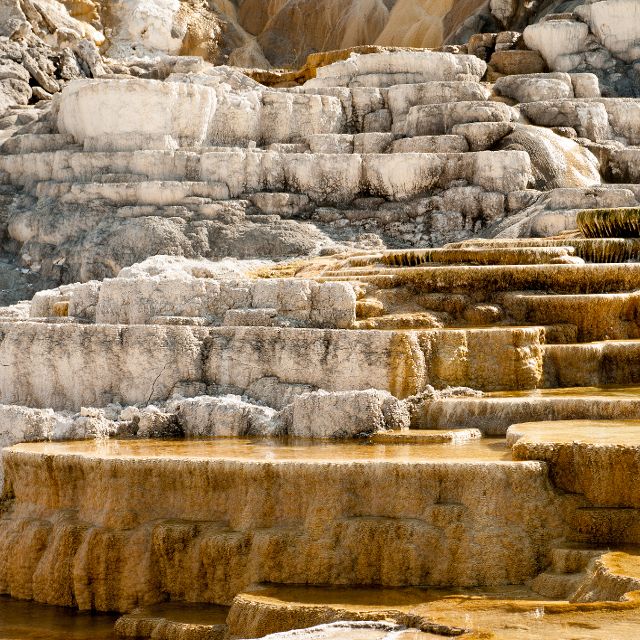 Day 4
Ski Red Lodge Mountain
For another day of skiing, hit the road early and head towards Red Lodge Mountain. The two-and-a-half-hour ride will take you back through Livingston, paralleling the Yellowstone River on I-90 East. Situated along the eastern front of the Beartooth Mountain Range, Red Lodge is an independently-owned mountain ski area. While the setting rivals mainstream resorts, the mountain's authenticity reminds skiers just why they fell in love with the sport in the first place. With 71 runs spread across two mountains, there is a variety of terrain – steeps, glades, chutes, groomers and gentle cruisers – for all skiers. After your day on the slopes, check out The Pub at The Pollard, which has live music on weekends. Book a room for the night there and it's a short trip to hit the hay.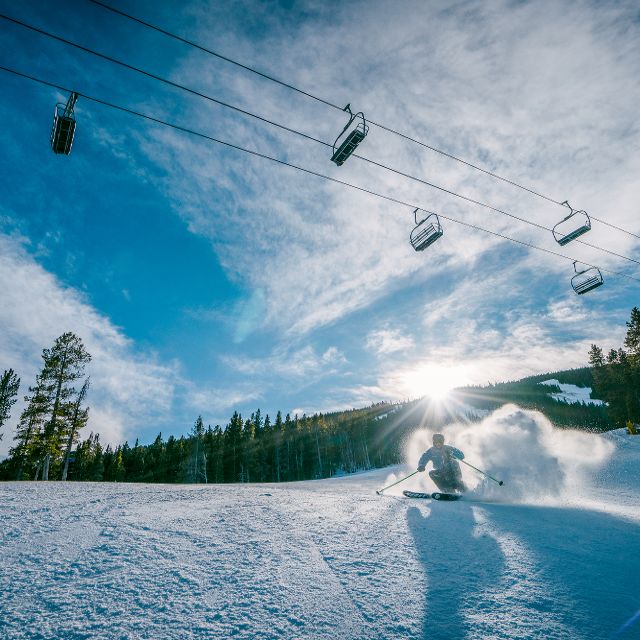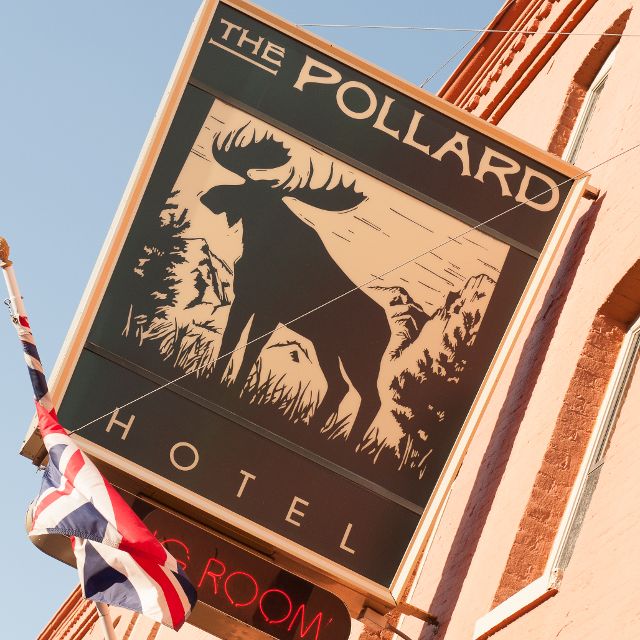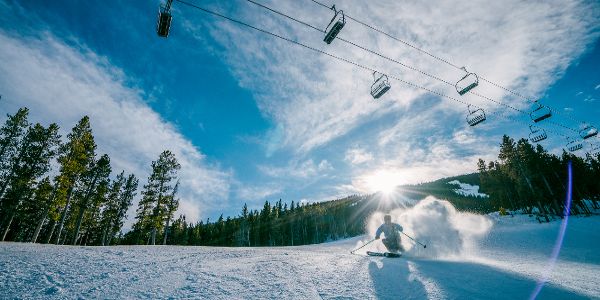 Find Ski Areas & Resorts
Whether seeking knee deep powder or a nice long groomer, Montana has a long list of skiing and snowboarding options - without the long lift lines. Stay at one of our resorts or choose a basecamp and explore several ski areas on your trip.
Explore