Showing 323 results for "
events

"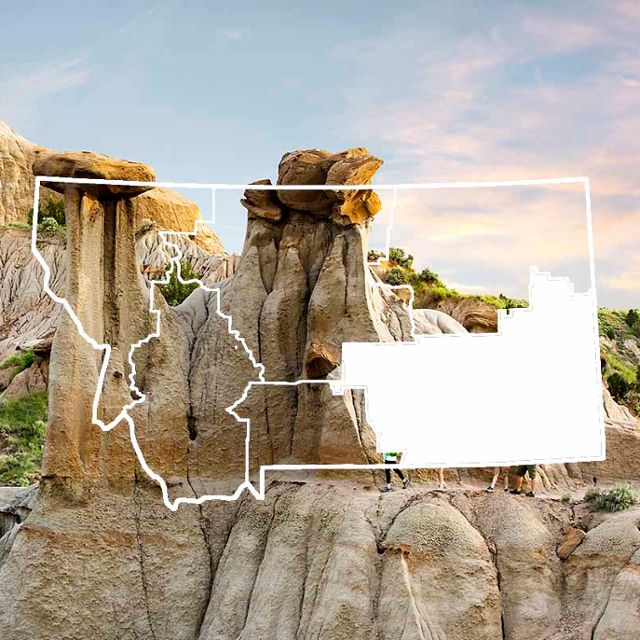 Event Planning of Billings, Inc.
Vacation Planning Assistance
Billings, MT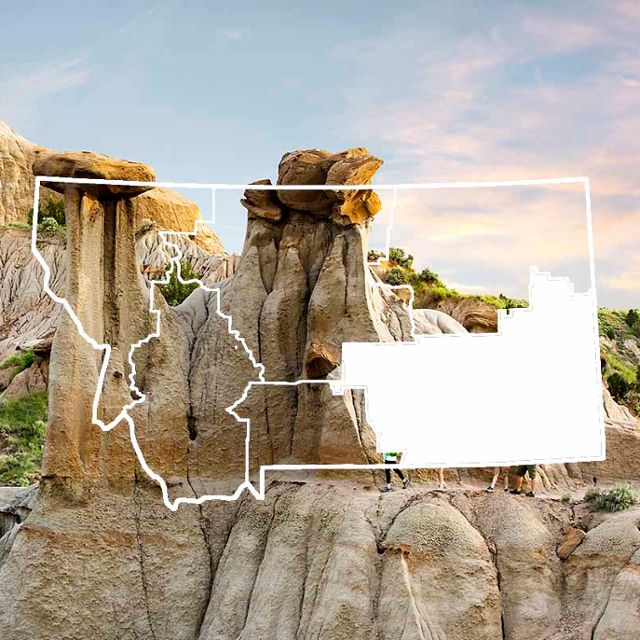 Event Planning of Billings, Inc. offers detail oriented, quality and cost-effective assistance with the big and small requirements for all your planning and scheduling needs. Event Planning of Billings, Inc. can pull your plans together with an exclusive network of local suppliers. From catering ...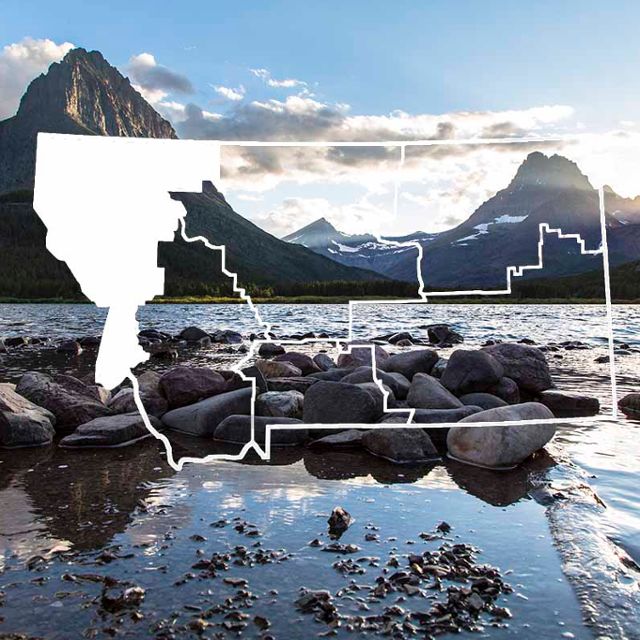 Inn at the Castle
Vacation Home
Columbia Falls, MT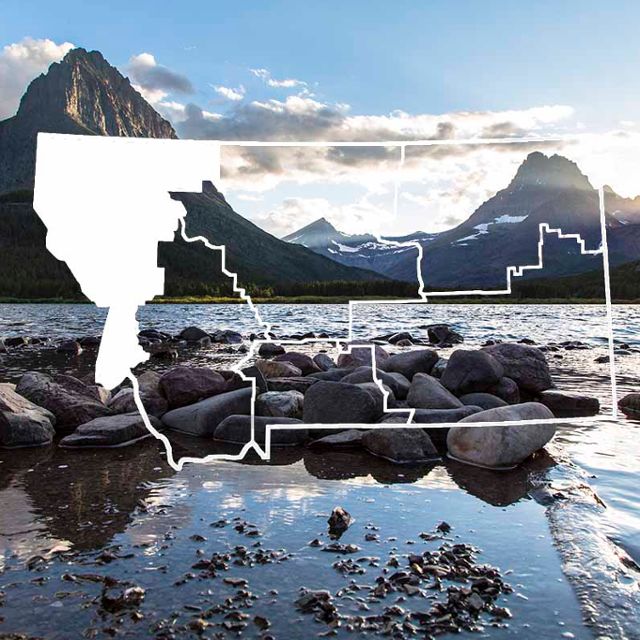 A true castle with stories to tell in the walls and turret towers, columns, and arches setting on 10 forested acres with high tower views. From the west turret tower you can view Whitefish Mountain ski slopes and from the East turret tower you can look into Glacier International Park. Starting ...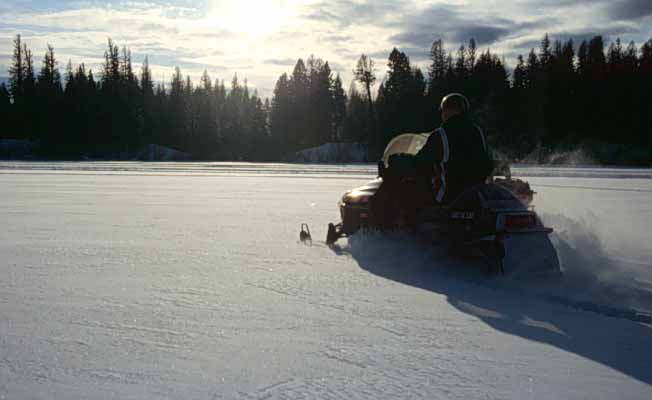 Seeley Lake Area Chamber of Commerce
Chamber Of Commerce
Seeley Lake, MT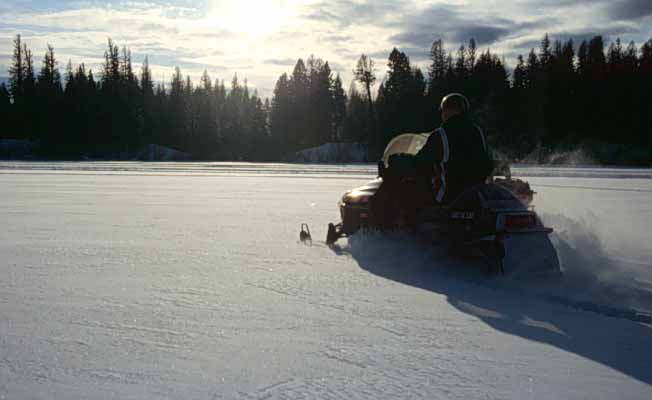 Seeley Lake is the regional center of a large multi-valley area offering abundant recreational opportunities. The appeal of Seeley Lake rests in its bountiful natural amenities like mountains, forests, lakes, streams, and starry nights. Seeley Lake is nestled between the Bob Marshall and the ...

Montana Joy: Exclusive Travel & Event
Vacation Planning Assistance
Livingston, MT
Montana Joy is the architect behind the most memorable travel experiences and exquisite event designs in the Livingston-Paradise Valley region of southwest Montana. Every travel package and event design we create is unique: a single, wonderful occasion to be remembered forever. Through ...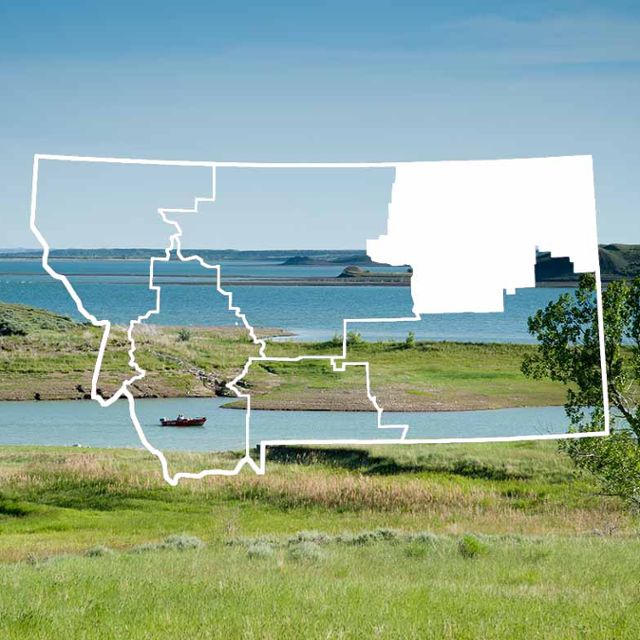 Valley County Fairgrounds
Fairgrounds
Glasgow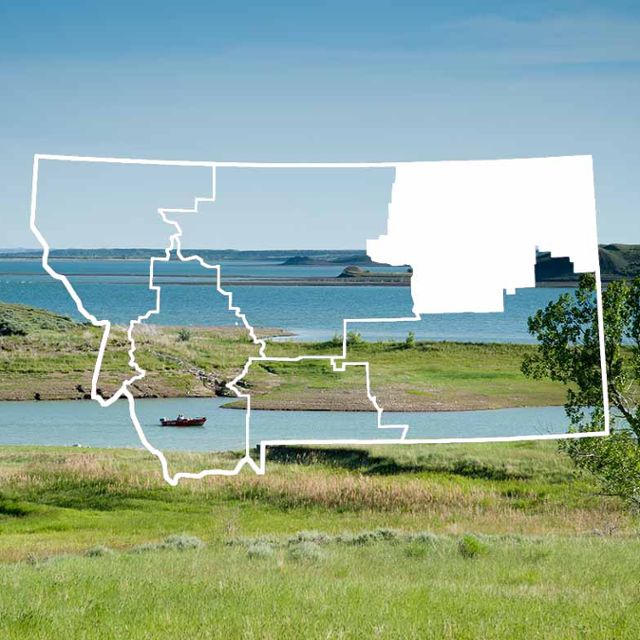 Valley County Fairgrounds hosts the Northeast Montana Fair with a rodeo, art and craft exhibits, livestock sales, bingo, a demolition derby, and much more. The fair is held the first week of August. Located on the fairgrounds is the Valley Event Center which is a multi-use building. There are ...

Missoula County Fairgrounds
Fairgrounds
Missoula, MT
Missoula County Fairgrounds is Missoula's most diverse center for events. Besides hosting the Western Montana Fair each summer, the Missoula County Fairgrounds are home to some of the most exciting expositions and events in western Montana! Missoula County Fairgrounds offers over five different ...

Caras Park
Recreation Area
Missoula, MT
The Caras Park Pavilion, located in the heart of Downtown Missoula along the Clark Fork River, is available for public and private events. The Pavilion can accommodate events ranging from a dinner party for 150 to a community-wide festival. The Missoula Downtown Association manages, maintains and ...

Choteau Stage Stop Inn
Hotel/Motel
Choteau, MT
Conference and retreat facilities are available. Our Inn offers a choice of event rooms totaling 3200 square feet of elegant meeting and event space along the spectacular Rocky Mountain Front. We actually named it "The Rocky Mountain Event Center"! The event rooms range from the Grand room of ...