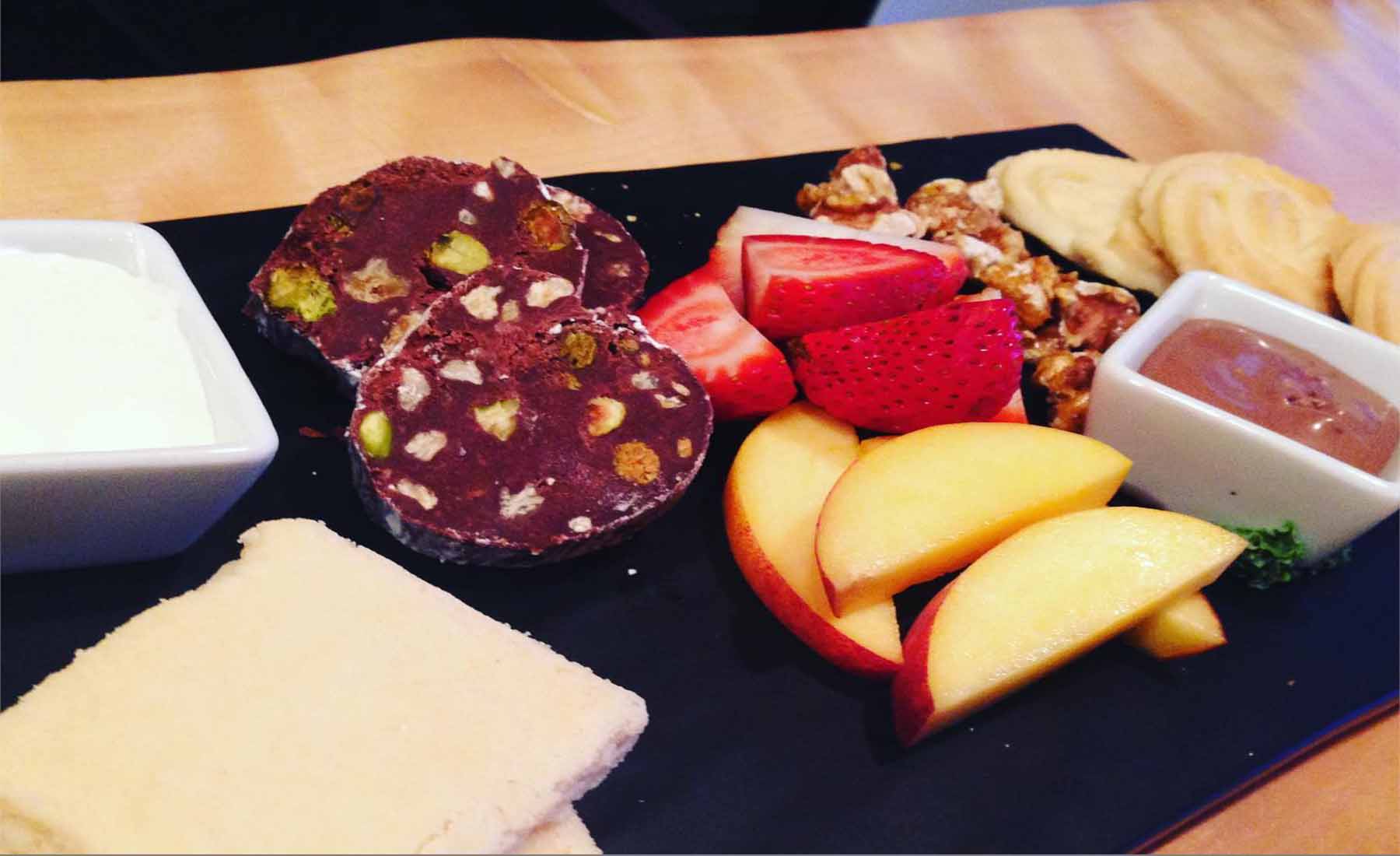 Winery
Valhalla Meadery
Address

875 Bridger Dr, Unit B
Bozeman, MT 59715
View on Map
TripAdvisor
Own or manage this business?
Website
https://valhallabozeman.com/
Email
valhalla.bozeman@gmail.com
Phone
4065772383

Overview
Service & Activities
Overview
Service & Activities
About
At Valhalla Meadery, we specialize in creating a wide range of unique flavors and styles of mead. Our styles range from traditional sweet and dry meads to flavor combinations such as a beet and ginger mead. We have tea infused meads, fruit & berry meads, and a hop infused session mead. We always strive to push our boundaries and create interesting new flavor combinations. Always still trying to staying true to the essence of mead that has prevailed for thousands of years. Compliment our mead by pairing it with the unique and varied selection of food in our tasting room. Drawing on Scandinavian influences, we have crafted a menu including classics; such as Baked Brie, smoked salmon melts, and Swedish meatballs. We create all of our food in house; we pickle vegetables, smoke our salmon and trout, and make our own lefse fresh every day
Contact
MAILING ADDRESS
875 Bridger Dr, Unit B
Bozeman, MT 59715
Details
HOURS
Tues - Sun: 3:00-9:00 Mon: Closed
PAYMENT METHODS
American Express, Cash, Discover, Master Card, Personal Check (In State), Personal Check (Out Of State), Visa
RESERVATIONS
Walk-Ins Welcome
SPECIAL DIRECTIONS
We are just off of Bridger Drive,if you are driving away from Bozeman, take the first left turn after Birdie Drive.
SERVICES
Bar/Lounge
Beer/Wine
Dinner
Handicapped Accessible
Internet Access Wireless
ACTIVITIES
Brewery
Dining
Gourmet Food
Music
Wine Tasting
See what's nearby
Filter:
Show All
Where To Stay
Things To Do
Food And Drink